Let's take on tomorrow.
We give customers an edge today, and the support to step into their future with confidence.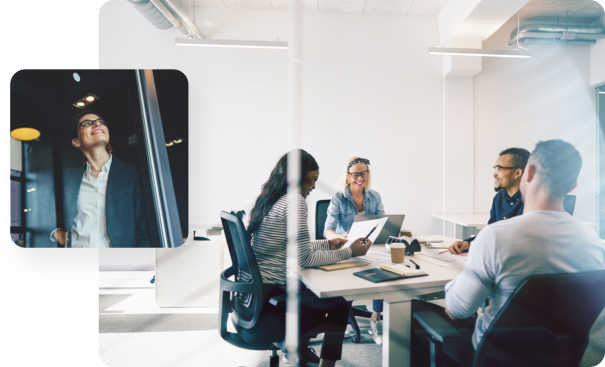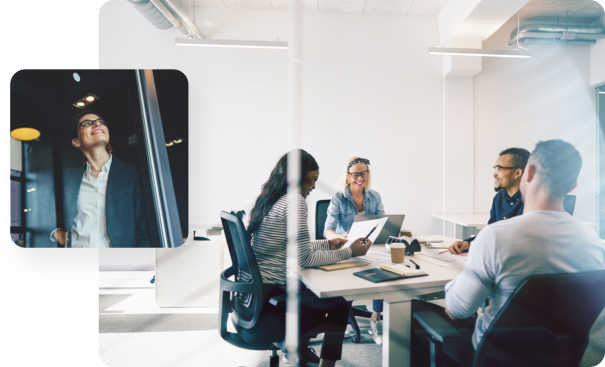 Founded in 2009…
Founded in 2009, Customers Bank is a super-community bank with over $22 billion in assets. We believe in dedicated personal service for the businesses, professionals, individuals and families we work with.
Customers Bank is an equal opportunity…
Customers Bank is an equal opportunity lender. We offer banking and loan services across Florida, Illinois, Massachusetts, New Hampshire, New Jersey, New York, North Carolina, Pennsylvania, Rhode Island and Texas.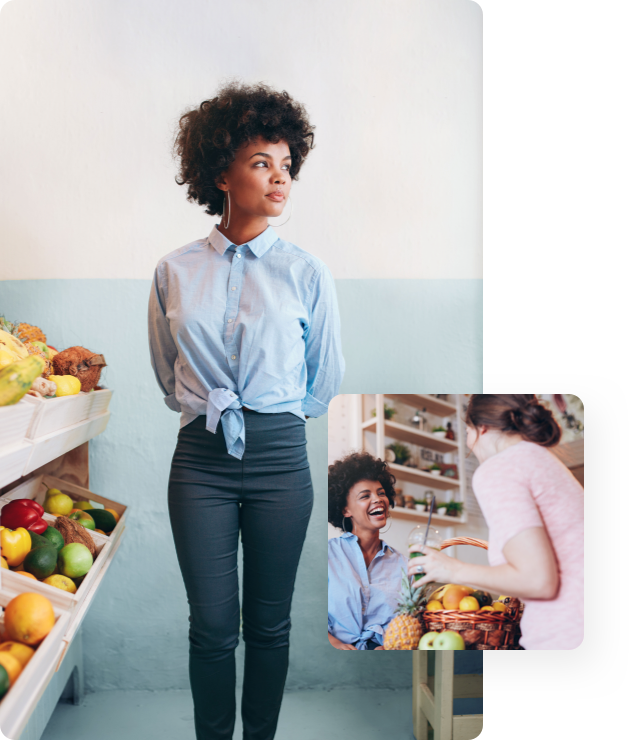 We get you further, faster.
Focused on you
We provide every customer with a single point of contact. A dedicated team member who's committed to meeting your needs today and tomorrow.
On the leading edge
We're innovating with the latest tools and technology so we can react to market conditions quicker and help you get ahead.
Proven reliability
We always ground our innovation in our deep experience and strong financial foundation, so we're a partner you can trust.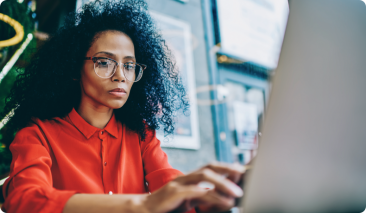 A partner for inclusion
We're a strong partner for local, minority-owned small businesses, and our multilingual team is here to help.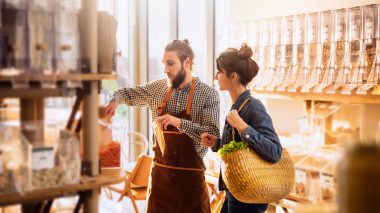 Commitment to community
From small towns to urban centers, we're working hard to make a positive difference in all our service areas.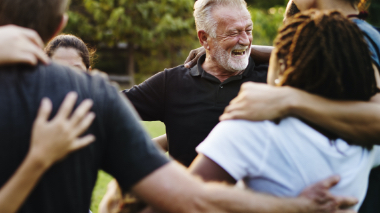 Charitable giving
Customers Bank provides funding to eligible non-profit organizations that work to improve their communities.