Charitable giving
We provide funding to eligible non-profit organizations that work to improve their communities.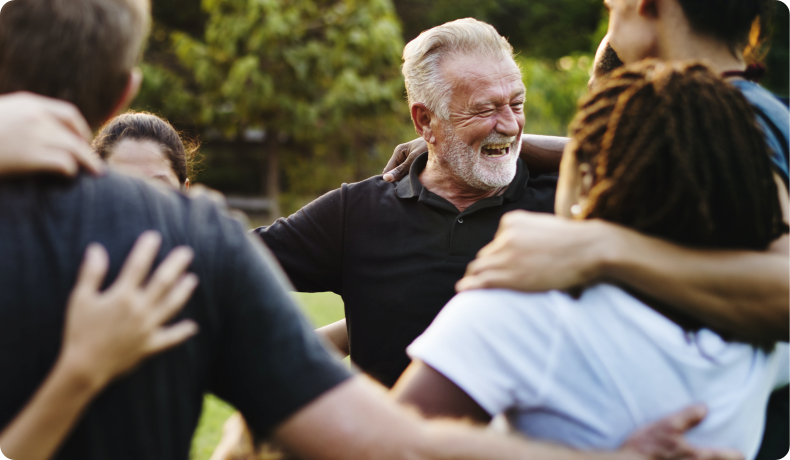 In 2017, Customers Bank made nearly $640,000 of charitable contributions across 15 states. These contributions funded education initiatives, medical research, affordable housing, family services, financial literacy, and more. This figure includes a $105,000 United Way corporate match to the more than $135,000 pledged by our Team Members to the United Ways that serve our footprint.
Additionally, we made $850,000 of investments in educational programs and other community initiatives through the Pennsylvania Education Investment Tax Credit (EITC) program. Many of our corporate leaders serve on community and statewide boards of non-profits, service organizations, and charitable organizations. Their time, talent, and personal contributions further enhance our communities.
Funding requests
Local 501(c)(3) non-profit organizations that are committed to improving educational opportunities, children and youth, and community health and wellbeing are eligible for contributions and scholarships from Customers Bank.
Applications for funding or scholarships should be submitted in writing to [email protected] and must include:
Name of requestor and their contact information
Brief description of the organization, including its legal name, history, activities, purpose and proof of registered 501(c)(3) non-profit status, mailing address and email address
Organization's contact name, title, phone number and email address
History of previous support from Customers Bank, if applicable
Description of how the funding will be used
Measures that will be used to assess the success of the funded activity
Permission of the applicant to use the name of the organization, its logo, and photos from the event in the Bank's marketing, internet website, and/or social media
The deadline for applications is at least four weeks prior to either the date of an event or the due date of the contribution payment. Incomplete or inaccurate applications will not be considered for funding. Customers Bank reserves the right to deny funding any application submitted.