Commercial financing
Our dedicated experts can help with the financing you need today, and the partnership you need tomorrow.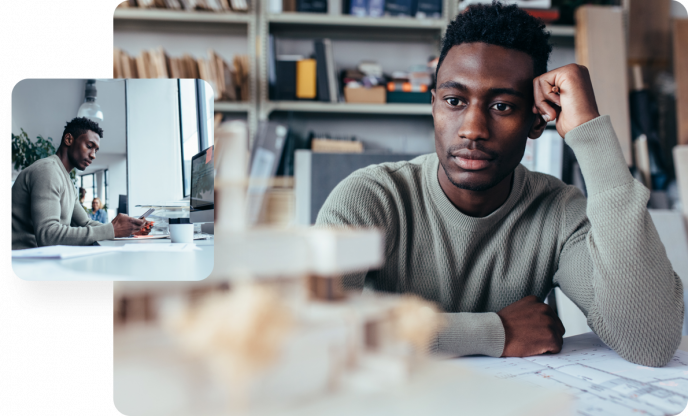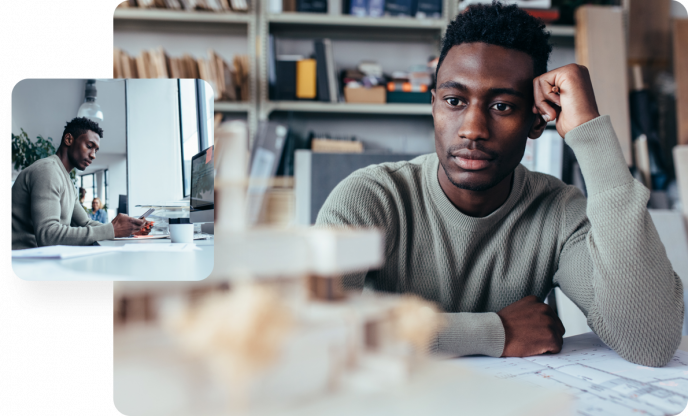 Get more protection with Insured Cash Sweep®

To protect your deposits that exceed the FDIC insurable limit of $250,000, Customers Bank can spread your money among member banks, ensuring your funds remain liquid and fully insured by the FDIC.
It's safe, seamless, simple and your funds are easy to access.
Learn more
Explore our financing solutions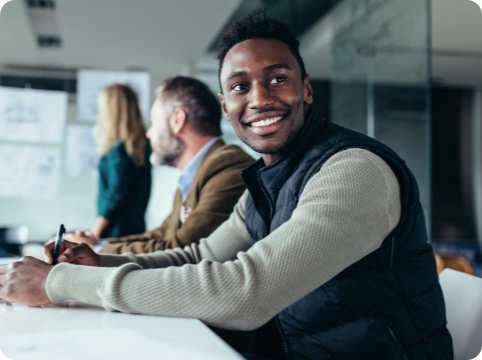 Let's work together.
Our dedicated commercial banking team is ready to work with you to build a solution that works for your company.
Contact us
Lending decisions are subject to credit approval. Terms and conditions apply.