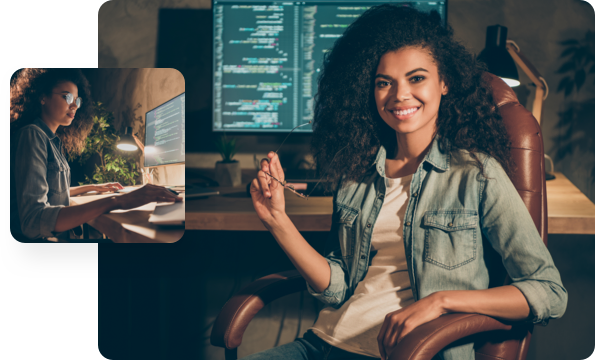 Connect with Customers Bank APIs
Innovative solutions to grow your banking, payments, and lending services.
Customer APIs
Customer API enables customers to access account details.
Deposit APIs
Deposit API enables customers to access or manage their account transactions and generate a new debit card.
Loan APIs
Loan API enables customers to track and/or check their loan status or balances.
Payments APIs
Our payment API enables customers to seamlessly manage and schedule payments.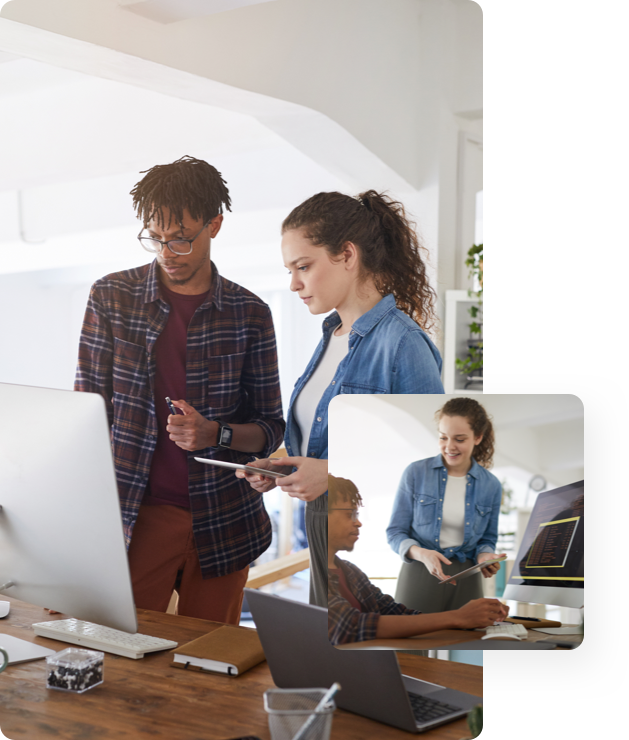 Solutions for you
Get speed, flexibility and convenience with API products that let you operate as a trusted player. Find your solution for payments, data, security, consulting and more.
The tools you need
Build premium services into your business, covering payments, data, fraud, identity, loyalty, consulting and more.
Discover your path to success
Join our Fintech Community to build better products, demystify payments, and hear the latest news from industry leaders.