Fund finance
Delivering High-Tech, High-Touch Services to Fund Sponsors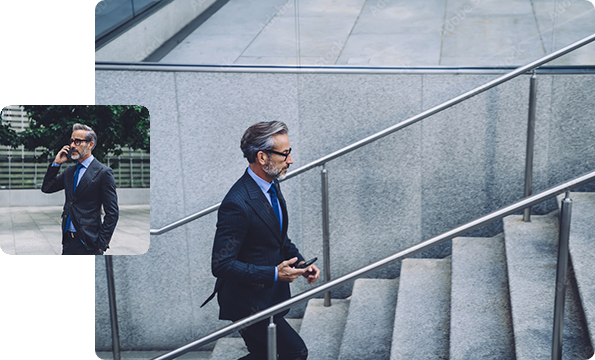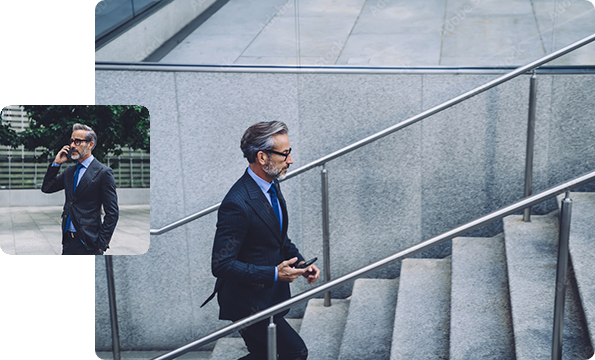 As the private investments market continues to set record-level growth, so do the demands placed on today's fund sponsors to deploy capital and, at the same time, generate returns for their investors. With over 50 years of fund banking experience, Customers Bank's Fund Finance team stands ready to help fund sponsors grow and operate more efficiently.
Whether requiring a credit line to bridge capital calls or needing a management company deposit account to pay fund expenses, Customers Bank consistently delivers high-tech, high-touch service to its Fund Finance clients.
SMAs
Single LP loan structures
Hybrid loan structures
Capital Call and NAV lines
NAV facilities
Loans based on underlying fund assets
Capital call lines
Loans based on LP commitments
Maturity
Capital Call lines – up to 3 years NAV lines – up to 5 years
Facility amount
$25MM to $225MM per borrower
Loan size
Up to 30% of Committed Capital or 75% of NAV
Flexible draw repayment
Facility draws can be set to repay 30 days up to maturity date
"Traditional" method or flat rate borrowing bases
LP Capital Commitments classified by credit quality and subject to concentration limits
A single advance rate applied to all LP Capital Commitments
Cash management
Customers Bank understands how cash flows through fund structures and appreciates the importance of having fund banking accounts opened without delay. Our unique "single-point-of-contact" approach to client relationships improves operational efficiencies allowing fund sponsors to focus on raising capital and generating returns for their investors. Our cash management solutions give fund sponsors and fund administrators the tools to run their cash management operations smoothly.
Fund finance – cash management – Online Banking and mobile banking…
Online Banking & Mobile Banking
ACH & Wire Transfers
SWIFT Messaging
Bill Pay
Positive Pay/Fraud Protection
Fund finance – cash management – Crypto Banking Capabilities…
Remote Check Deposit & Lockbox Services
Letters of Credit
Escrow Agent Services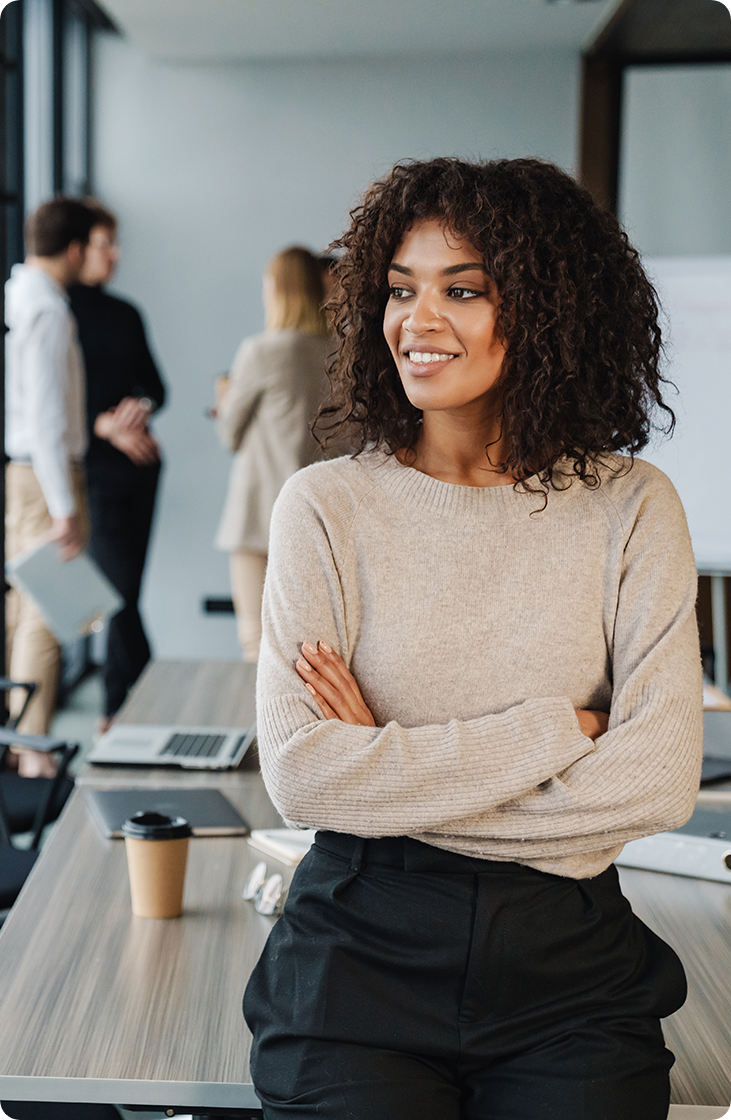 Ready to connect?
Complete the form below: