Cash management
Spend more time on your core business and less time on processing tasks with our advanced tools.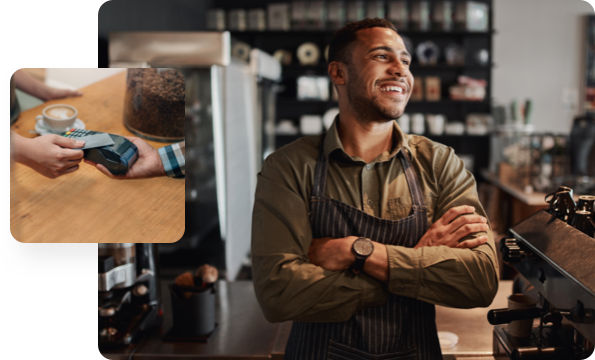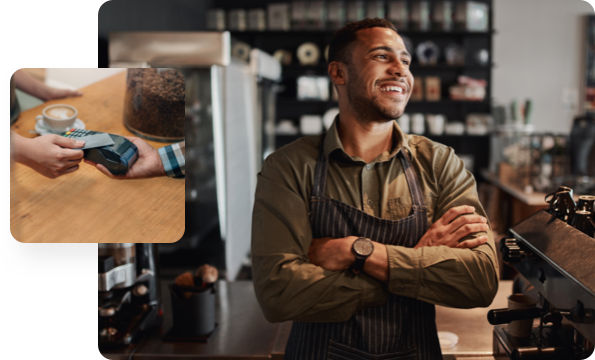 Explore our cash management tools
Positive Pay
Mitigate fraud risk and reduce unauthorized transactions with this automated cash-management service. You get suspicious activity alerts and can approve or decline payment.
Online and mobile banking
View real-time balance information and pending transactions, make accessible transfers between accounts online, stop payment on a check and more.
ACH payments
Pay anyone safely and securely with ACH (Automated Clearing House) services. Process large transaction volumes, ensure on-time payments, make direct payroll deposits and more.
Wire transfer services
Transfer funds immediately and securely with online wire transfers from desktop or mobile, with multi-factor authentication and automated alert confirmations.
Business Bill Pay
Manage all accounts payable from one secure, convenient website. It's easier and faster than paying by check and helps reduce the risk of human error and late payments.
Mobile check management
Deposit checks to your account quickly, securely and from anywhere, with no fees and no scanner. Funds update to your account the next business day.
Remote check deposit
Deposit checks online 24/7 with this convenient and secure service. Ideal for businesses that handle large volumes of checks to help improve cash flow and management.
Lockbox services
Collect payments efficiently and fast-track receivables processing with lockbox services. Enjoy automatic online reporting and faster access to funds.
Want to know more?
Our cash management services can help you save money and time. Talk with us to get started.
Contact us