1031 Exchange
Industry-leading service platform for qualified intermediaries' banking needs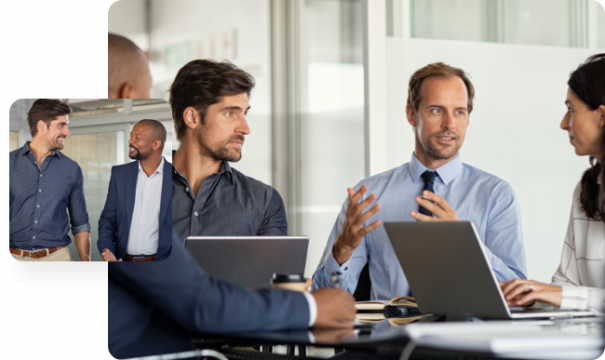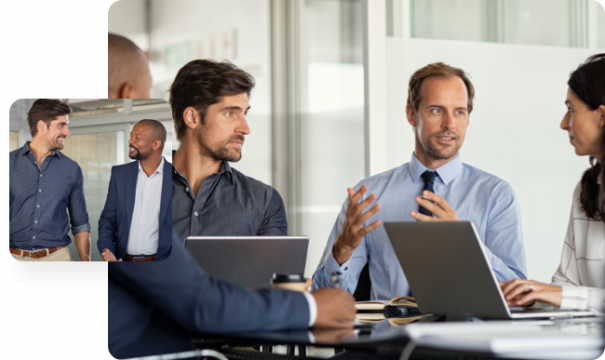 As a Qualified Intermediary for 1031 exchangers, your clients depend on you to manage tax liabilities, large escrow accounts and to execute complex transactions under tight time constraints. To operate efficiently and grow your business requires a banking partner who can meet your current and future needs.
Our dedicated, single-point-of-contact 1031 exchange banking team understands the challenges faced by qualified intermediaries and can tailor financial solutions to meet your specific requirements. As one of the longest serving banks dedicated to the qualified intermediary community, 
we operate nationally covering clients in all time zones, for QI's of all sizes.
Customized sub-account ledger reporting and statements
Hassle-free sub account opening and closing
Earn uncapped marketing fees based on relationship deposit balances
Qualified escrow account options available
Ability to print official checks from your office
Robust online banking access and tools including remote deposit, wires, ACH, transfers, and individualized account access and approval authorities
Competitive relationship interest rates
Insured Cash Sweep™ available
Holistic fraud protection tools, including positive pay, debit block, multi-factor authentication, and encryption
10+ year member of the Federation of Exchange Accommodators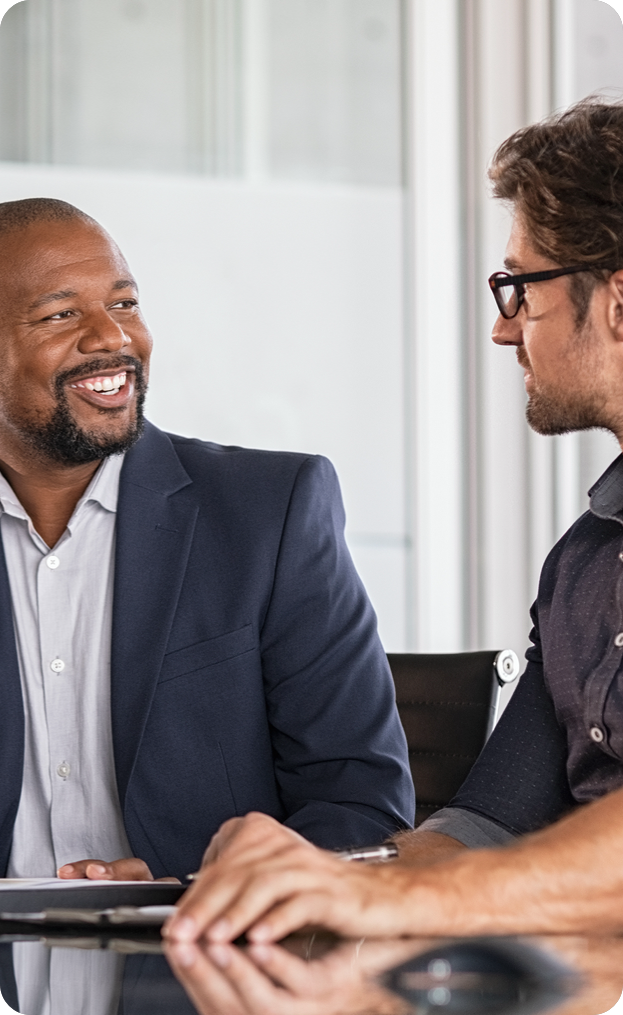 Let's connect.
Complete the form below: