Personal loans
From consolidating debt to home-improvement projects, we can help with money when you need it.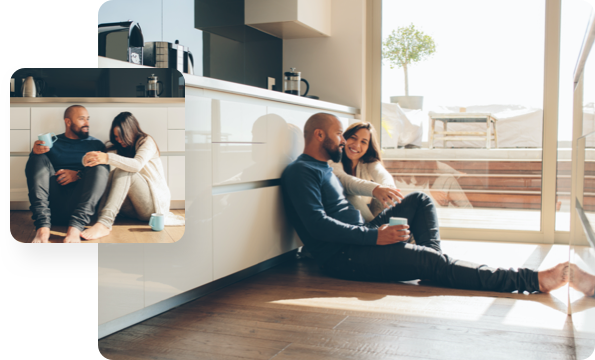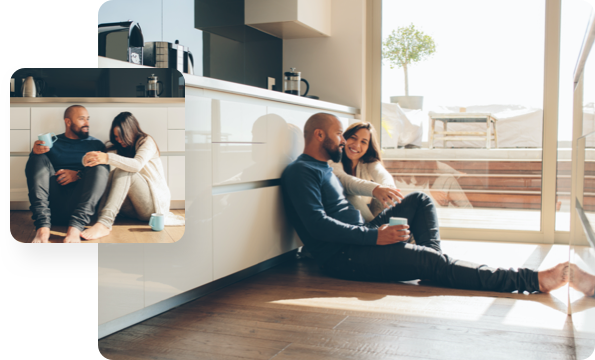 Student loan refinance
Refinance your student loan for lower monthly payments or quicker payoff.
Mortgage loan
Whether you're a first-time buyer or looking for a vacation property, we have a mortgage that works for you.
Overdraft line of credit
Protect against bounced checks with an overdraft line of credit. Monthly payments are a percentage of the outstanding balance.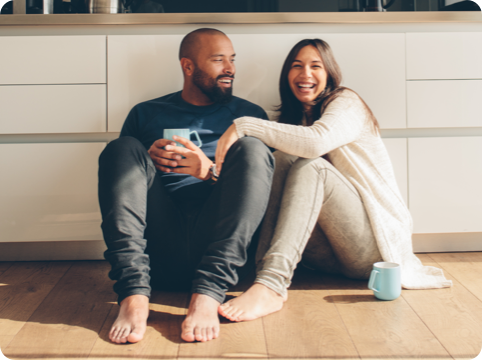 Ready to connect?
We're here to help. Talk to one of our expert lenders about the right loan option for you.
Contact us
Currently accepting mortgage applications for the following states: Pennsylvania, New York, New Jersey, Connecticut, Delaware, Maine, Rhode Island, Virginia, Washington, D.C.
Not all mortgage loan options are available in all locations. Products are subject to credit approval and eligibility restrictions. Talk to a lender to find the right loan for you.