Personal loans
From consolidating debt to home-improvement projects, we can help with money when you need it.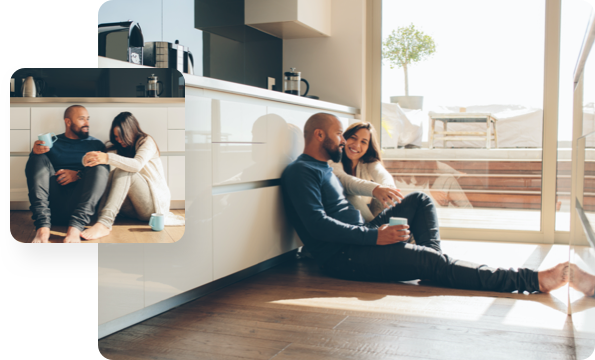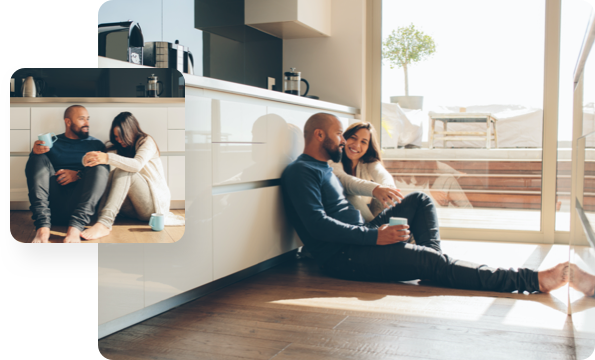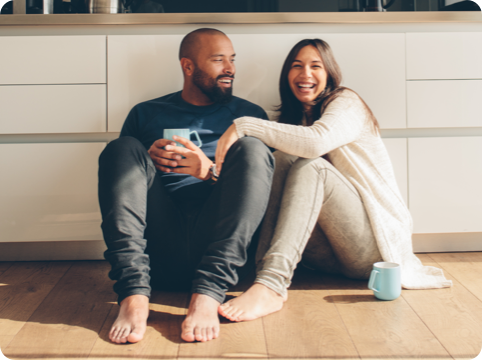 Ready to connect?
We're here to help. Talk to one of our expert lenders about the right loan option for you.
Contact us
Currently accepting mortgage applications for the following states: Pennsylvania, New York, New Jersey, Connecticut, Delaware, Maine, Rhode Island, Virginia, Washington, D.C.
Not all mortgage loan options are available in all locations. Products are subject to credit approval and eligibility restrictions. Talk to a lender to find the right loan for you.
‡When you check your rate, we check your credit report. This initial soft (inquiry) will not affect your credit score. If you accept your rate and proceed with your application, we do another (hard) credit inquiry that will impact your credit score. If you take out a loan, repayment information will be reported to the credit bureaus.
§While this link will take you to a section of the third party's site which we manage, there are other areas of the site beyond our control. Aside from what is presented specifically on our pages, we do not accept responsibility for products or services offered on this third party's site nor does Customers Bank necessarily support or condone any opinions or comments expressed or shared on this third party site that are not explicitly our own. Furthermore, as our own privacy policy and security policy are not applicable to this third party, we encourage you to seek out and read their policies.