Real estate
Our dedicated lending team is here for you throughout the real estate process, with personal service and expertise.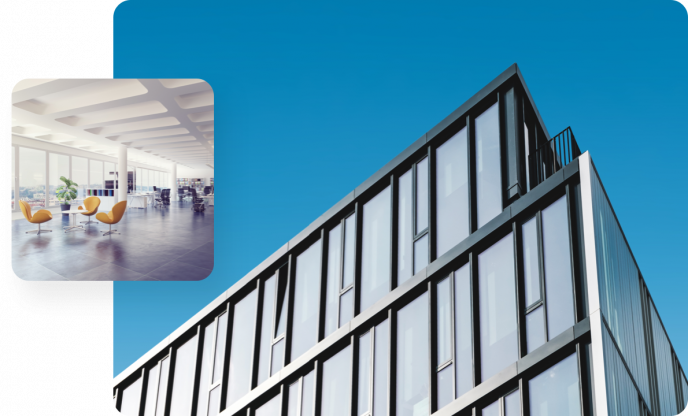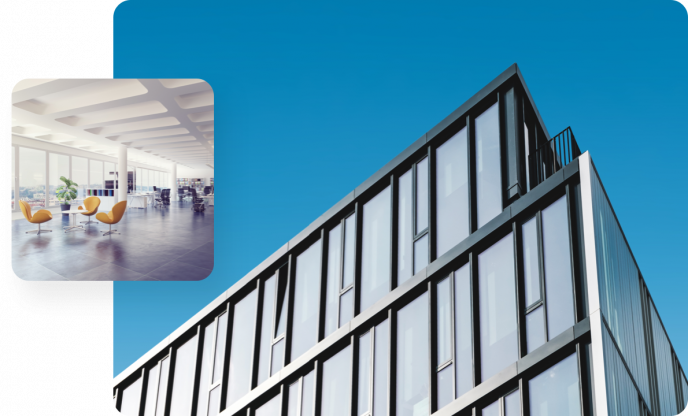 Explore our real estate solutions
Commercial real estate lending
From acquisition to construction to renovation, our team can help with the right loan for your project.
Multi-family lending
We have deep experience with multi-family lending projects, including properties subject to rent control.
Warehouse lending
We can provide a revolving line of credit to mortgage companies, so you can originate loans until selling in the secondary market.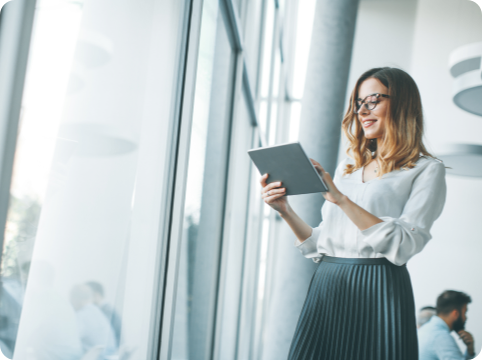 Let's get started.
Ready to make your move? Talk with us about the right loan for your project.
Contact Us