A partner for inclusion
We strive to be a strong banking partner for our diverse communities, including minority-owned small businesses.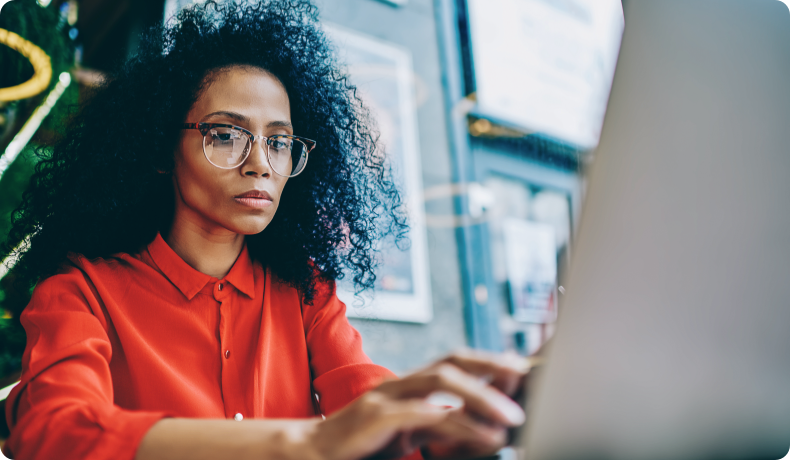 Every business has a unique story
In the loan approval process, understanding the full picture is essential. We take the time to learn about your business. For those who don't meet the financial and credit requirements to qualify for traditional small business lending, we can offer suggestions such as government-guaranteed loans, community and economic development assistance, or credit enhancement strategies to help improve the chances for approval at a later date.
Our team reflects our communities
We strive to serve the banking needs of minority-owned businesses and have a diverse, multilingual team who is able to communicate with customers in their preferred language—as well as understand the various cultures within our community.