Personal checking
With great benefits and convenient online and mobile banking, we make it simple to manage your money.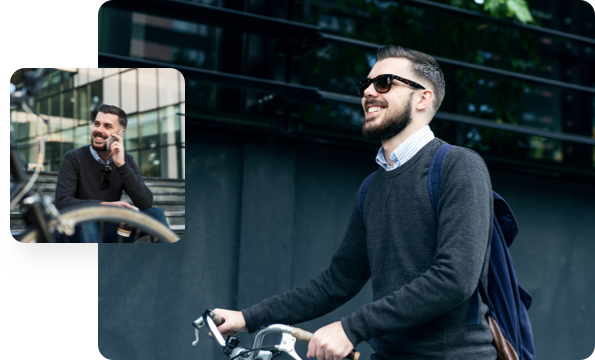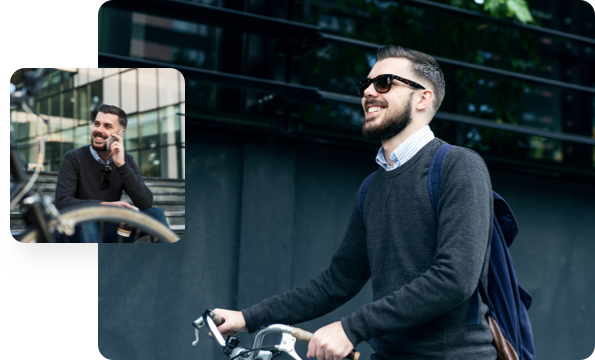 Explore our checking options
Free yourself from
ATM fees.

Customers Bank has partnered with Allpoint® to provide our customers with surcharge-free ATM access for cash withdrawals to over 55,000 locations within the Allpoint ATM network.
Customers Bank debit cards are also part of the Star®, NYCE and Visa Plus ATM networks but you may be subject to fees when using these networks.
Allpoint, NYCE, Star®, and Visa Plus are available for cash withdrawal only and not cash deposit.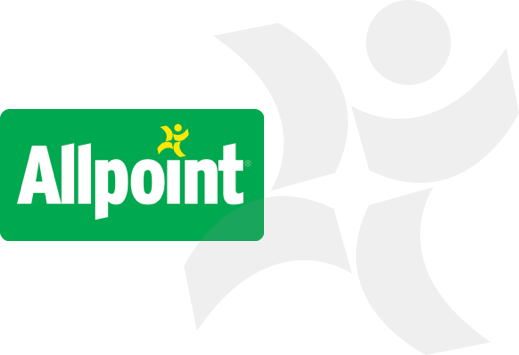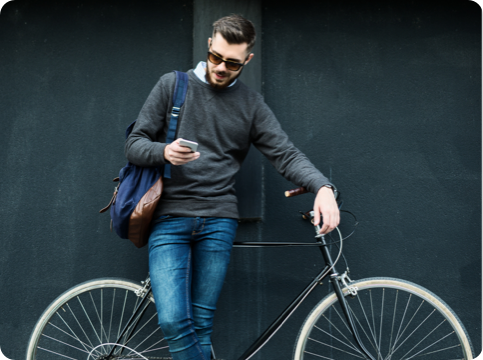 Let's get started.
Let us help you find the right option today.
Talk with us
Verify your micro-deposits that were recently completed.
ˇ Annual Percentage Yield (APY) as of 10/1/22. $50.00 minimum balance to open the account. Base rate 1.00% APY with additional bonus APY of 1.00% can only be earned when you complete one direct deposit or two (processed and posted) bill payments per statement cycle. This is a variable rate account and the account interest rate and APY may change after the account is opened without notice. Fees may reduce earnings. For consumers only. Available in branch only. For FDIC insurance information, visit visit FDIC.gov.
§While this link will take you to a section of the third party's site which we manage, there are other areas of the site beyond our control. Aside from what is presented specifically on our pages, we do not accept responsibility for products or services offered on this third party's site nor does Customers Bank necessarily support or condone any opinions or comments expressed or shared on this third party site that are not explicitly our own. Furthermore, as our own privacy policy and security policy are not applicable to this third party, we encourage you to seek out and read their policies.