Let's move forward.
Your business needs more from a financial partner. We'll make sure you have it.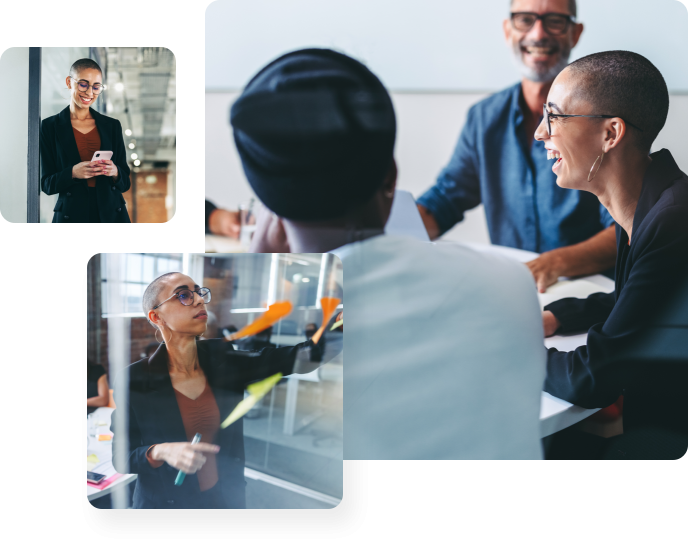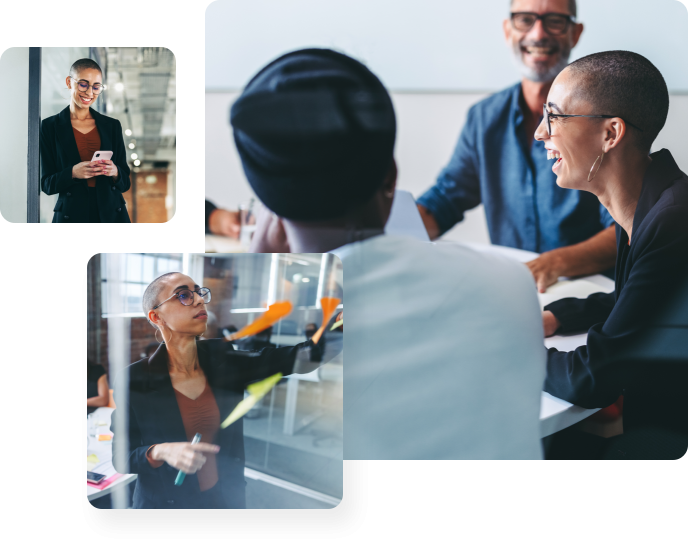 Get more protection with Insured Cash Sweep®

To protect your deposits that exceed the FDIC insurable limit of $250,000, Customers Bank can spread your money among member banks, ensuring your funds remain liquid and fully insured by the FDIC.
It's safe, seamless, simple and your funds are easy to access.
Learn more
Financing
Take advantage of our financing expertise covering a range of needs, from funds to equipment.
Real estate
Explore our real estate services that can help you with everything you need to make your move.
Lending
Our commercial and industrial loan options include lines of credit and funding for expansions and more.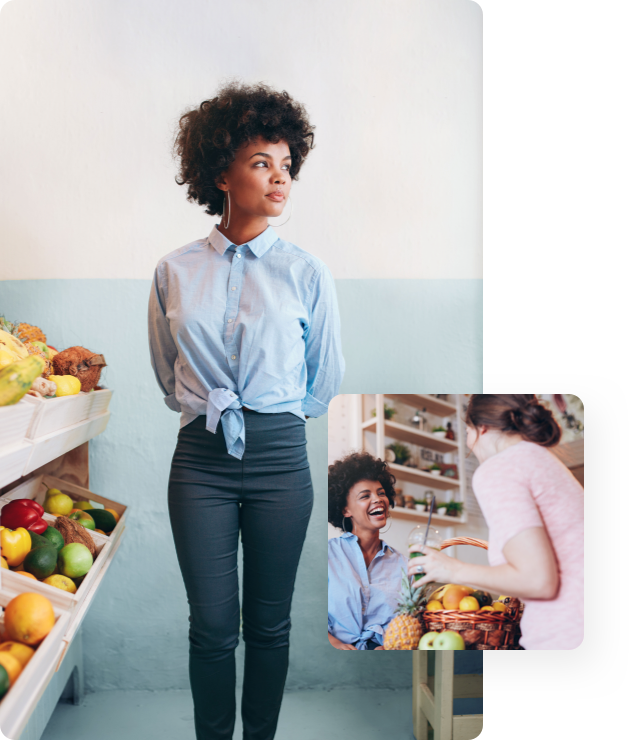 We get you further, faster.
Focused on you
We provide every customer with a single point of contact. A dedicated team member who's committed to meeting your needs today and tomorrow.
On the leading edge
We're innovating with the latest tools and technology so we can react to market conditions quicker and help you get ahead.
Proven reliability
We always ground our innovation in our deep experience and strong financial foundation, so we're a partner you can trust.
See the Customers Bank difference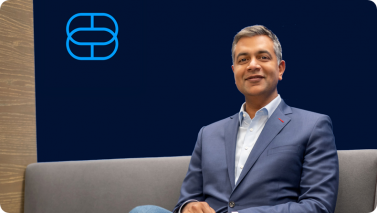 Let's take on tomorrow
Customers Bank CEO Sam Sidhu shares his bold vision for the future of Customers Bank.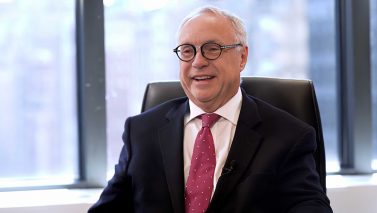 Customers Bank's liquidity position
Customers Bank's Treasurer Dan Park discusses the bank's liquidity position.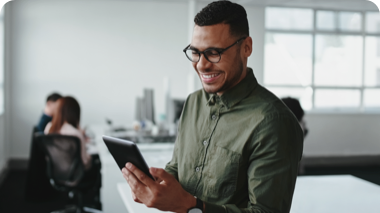 A partner for inclusion
We strive to be a strong partner for local, minority-owned small businesses, and our multilingual team is here to help.