Industry solutions
Our industry experts can provide solutions customized to your business needs.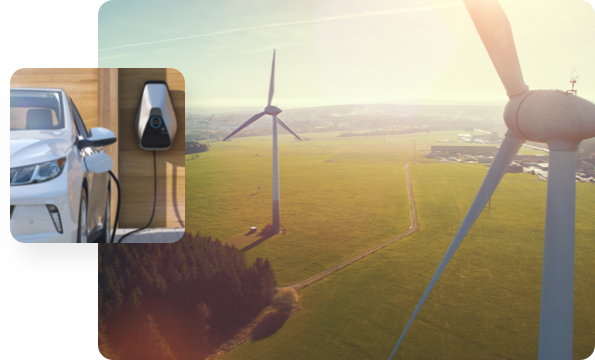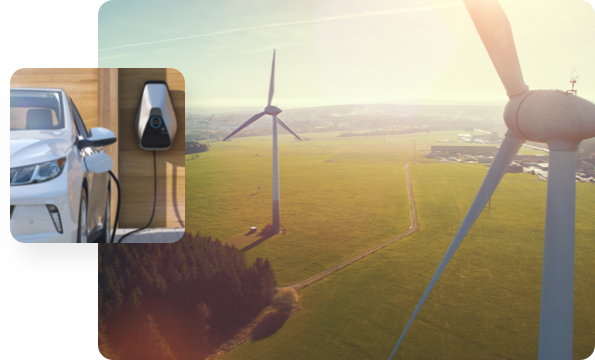 Get more protection with Insured Cash Sweep®

To protect your deposits that exceed the FDIC insurable limit of $250,000, Customers Bank can spread your money among member banks, ensuring your funds remain liquid and fully insured by the FDIC.
It's safe, seamless, simple and your funds are easy to access.
Learn more
We have expertise in a range of industries
Account & financial advisors… – business banking – industry solutions
Accounting & financial advisors
Association & nonprofit banking
Healthcare banking
Insurance brokers
Property management & community associations
Alternative energy… – industry solutions – business banking
Alternative energy
Continuing care banking
Hospitality banking
Legal profession banking
Title & escrow banking
Explore what we can do for you
Business checking
Discover our checking accounts designed to meet the unique needs of small business owners.
Business loans
Get your business to the next level with a flexible financing solution from Customers Bank.
Cash management tools
Simplify your money management with our advanced tools and technologies.
How we support your business
Tailored solutions
We'll work directly with you to help you grow.
Money management tools
We'll simplify your banking experience.
Insights and expertise
Let us help you navigate your industry challenges.
See the Customers Bank difference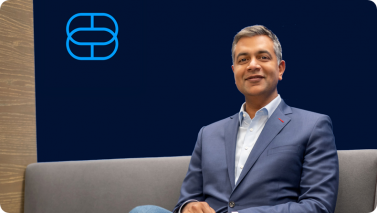 Let's take on tomorrow
Customers Bank CEO Sam Sidhu shares his bold vision for the future of Customers Bank.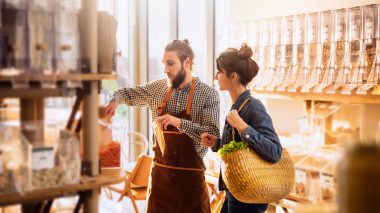 Commitment to community
From small towns to urban centers, we're working hard to make a positive difference in all our service areas.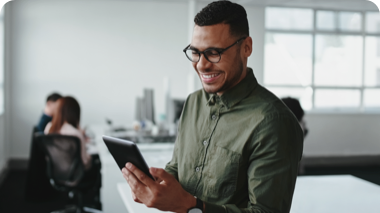 A partner for inclusion
We strive to be a strong partner for local, minority-owned small businesses, and our multilingual team is here to help.