Small Business Loans North Carolina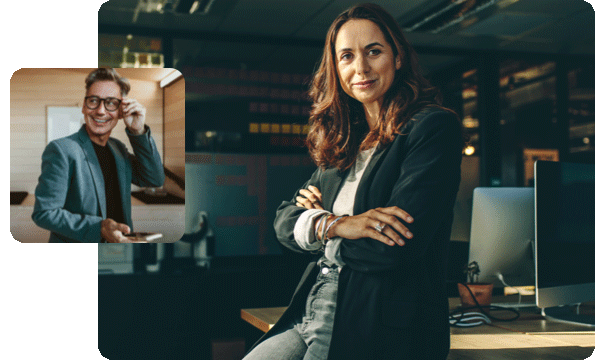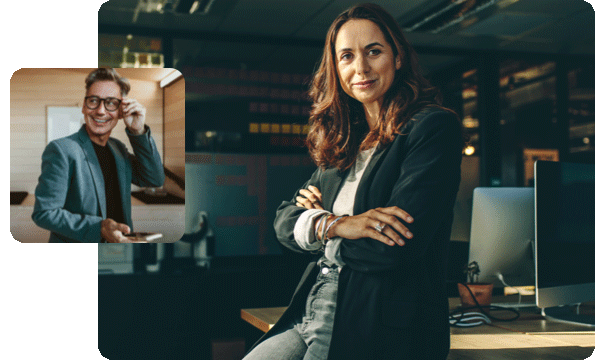 Finding the right types of loans in North Carolina is the key to growth when you own a small business. There are many financing options available, but three of the most common are term loans, SBA loans, and business lines of credit.
How Can You Use Small Business Loans?
There are many different ways to use your small business loan. Whether you need to buy equipment, add inventory, or expand your business to a new location, consider using a small business loan for these and other reasons that will help keep your business competitive in the 21st century.
Inventory costs:  Buy the products you need in bulk to take advantage of discount pricing in preparation for your busy season and meet increased customer demands with a small business loan.
Working capital expenses: The cost of day-to-day operations can add up. A small business loan can make cash available for you to better manage expenses and get through off-peak seasons.
Buy commercial real estate: A business loan can help you buy a new piece of property, open an additional location, or develop a piece of land. This can be accomplished through long-term real estate financing similar to a residential property loan.
Repair or purchase machinery/equipment: Whether you're a restaurant owner, a healthcare provider, or a farmer, your day-to-day business operations are likely to rely on some type of machinery or equipment. Consider a small business loan to fund the purchase.
Tenant improvements:  If the space you've rented for your business is an empty shell, you will probably be responsible for paying some or all tenant improvements that exceed the landlord's allowance. A small business loan can help.
Acquire a business or franchise: If you are considering the purchase of a business or are an aspiring franchisee, work with a trusted lender like Customers Bank for help identifying an affordable loan to support your long-term goals.
Explore Loan Types
Knowing the purpose of your loan will help you determine which type of loan to pursue. Here are just a few of the options:
Term Loans: Term loans can help you buy property and equipment, acquire a new business, or make other large purchases while keeping operations steady. You borrow a lump sum from a lender and then pay it back with interest at fixed intervals over a specified period. Loan terms will vary based on the lender and your credit history, the purpose of the loan, and the amount you borrow.
SBA Loans: SBA loans are secured, meaning that the government guarantees a portion of the loan amount, reducing the lender's risk. These are government-backed loans but are not provided by the government. Many small businesses use SBA loans for real estate, equipment purchases, inventory, and other reasons. However, navigating the application process can be tricky, so speaking with an experienced SBA lender like Customers Bank is essential.
Line of Credit: Lines of credit work more like credit cards than loans. There is no lump sum payout after your application is approved. Instead, you can borrow up to an agreed amount, use the funding for your business needs, and then pay it back. And pay interest only on the financing you use. The line of credit remains open even after you pay your balance in full. This means you can use it again the next time you need it.
Customers Bank will serve your business as a reliable partner for small business loans in North Carolina. One of our experienced loan officers would be delighted to help you navigate each step of the process