SBA government-guaranteed lending
Power your business with loans backed by U.S government agencies—ideal for those who may face challenges from traditional lenders.
A flexible solution for your small business
Preferred lender
Customers Bank is proud to be a preferred lender of the federal Small Business Administration (SBA).
Accessible loans
SBA loans up to $5 million are open to qualifying businesses that are not eligible for conventional bank financing.
Frequently asked questions
No, these loans are not provided by the government. You can only apply for them by working with an approved lender.
By backing your loan, the federal government has reduced our risk, making it easier to quality for a loan and possibly reduced the interest rate you would pay on a conventional bank loan.
These programs are open to for-profit businesses that:
are officially registered, file tax returns as required, and operate legally
are physically located in, and do business in, the United States or its territories
the business owner or owners have invested their own time and/or money
are not eligible for conventional bank financing.
We will work with most small businesses to find a lending product that fits. We have special experience at working with government-guaranteed lending for:
Childcare franchise
Hospitality
Medical, Dental and Veterinary practices
Members of the Plaintiff's Bar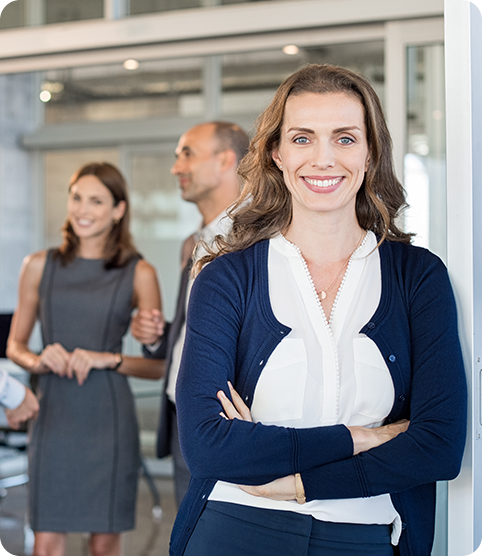 Get started today.
Whatever your business needs, working with Customers Bank on a SBA government-guaranteed loan can make it possible. Contact our loan experts to see if you qualify.