Small Business Loans New York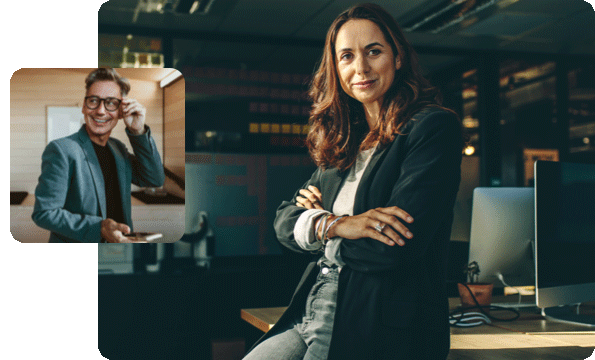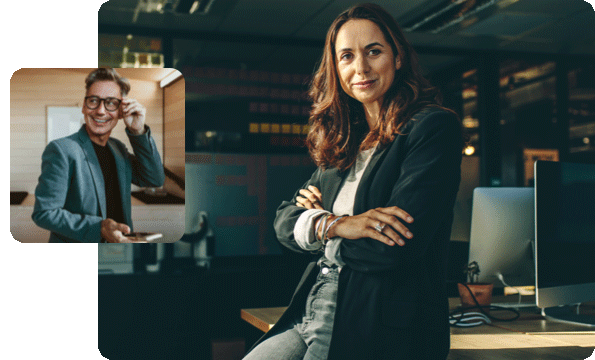 Did you know that your small business positively impacts the U.S. economy? Survey results show that 68% of all revenue generated by small businesses is put right back into the economy. As a small business owner in New York, however, you know how difficult it can be to get the loans you need to keep your company up and running. 
Customers Bank knows how important your business is, and that's why we serve New York small businesses with financial opportunities geared toward each specific need. This article will discuss small business loans for specific needs and what you can do to help your company get the necessary funding.
Loans with a Purpose in Mind
There's no way to know how much money your new business will require for start-up funding. Office space, utilities, employee salary, and equipment costs vary among different industries. A business plan for your specific industry will help you evaluate the amount of funding you'll require.
Whether you are looking for land to develop, money for equipment, or funds for a larger inventory base, here are some small business loans to consider:
Real Estate Loans:

Buying property, renovating existing spaces, or acquiring new developments all require significant funding. Commercial real estate loans help your business get the right loan on the terms you need to keep expanding your business in a competitive market.

Business Line of Credit:

A line of credit may be wise if your business only needs occasional financing. Get approved for a certain amount, use the funds as necessary, and pay interest only on what you use.

Heavy Equipment Loan:

Heavy equipment is expensive. Getting a loan and using the equipment as collateral is one way to keep your business competitive without using personal finances or business profits.

SBA Loans:

These government-backed and guaranteed loans afford small businesses alternative financing options that might not otherwise be available. SBA loans are defined by

SBA 7(a), SBA 504, and micro-loans

and have specific requirements for application.
A Plan will Help You Get Approved
Similar to personal loans, business loans depend on creditworthiness. You can boost the creditworthiness by paying off loan amounts. Being prepared before you apply for the loan will help your small business get the necessary financial support.
Before you start the application process for a new loan, you'll need to secure some information and develop a plan. You'll need to explain why you need the funds and how your company will repay the loan. Be prepared to show:
Business or Personal Credit Score

Financial Statements

Business Plan

Income Tax Returns

Accounts Receivable and Accounts Payable
Showing your plan with supporting documentation will help your lender determine how much funding you qualify for and the terms of your loan or line of credit. Do your homework first to get the best rates and attractive terms.
The Bottom Line on Small Business Loans for New York Companies
We know you're excited about your new business ventures, and Customers Bank is here to help you stimulate business growth. We offer loans to qualified small businesses in New York for a wide range of purposes. After preparing your business for the application process, speak with one of our expert loan officers to get the right loan to take your business to the next level.