SBA Approved Lenders Pennsylvania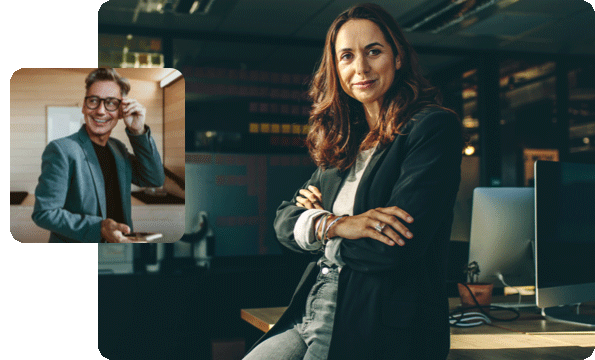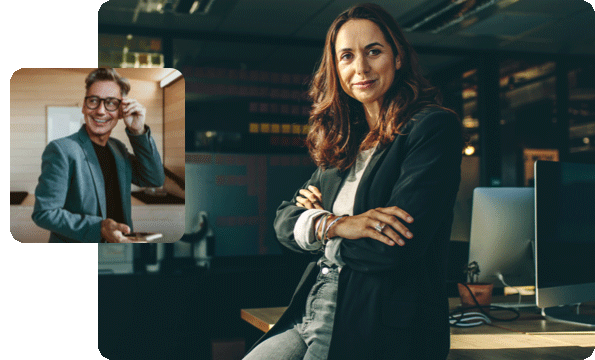 Most banks and alternative lenders offer Small Business Administration (SBA) loans in Pennsylvania. Still, borrowers should know about two significant designations – SBA Certified Lenders and SBA Preferred Lenders (such as Customers Bank). These lenders make it easier and faster for businesses to access the capital they need.
What Is an SBA Loan?
An SBA loan is a powerful purchasing tool if you have a small business or are planning to start one. SBA loans are small business loans that can help cover startup costs, working capital, equipment and machinery, business expansions, real estate purchases, and more.
The U.S. Small Business Administration, a federal government agency that supports entrepreneurs and small businesses, partially guarantees SBA loans and removes some of the risks for lenders. This enables lenders to respond better to borrowers and offer more affordable financing than most small businesses would be able to get elsewhere.
Not all SBA Lenders are Created Equal
When you apply for an SBA loan, the lender you select must process and approve your application. Then, you will have to wait for additional approval from the SBA. This often takes four to six weeks.
Having met specific criteria, SBA-Certified Lenders are allowed to streamline the process of servicing SBA-guaranteed loans. They can use their own application forms and documentation, but the SBA has the final word on loan approval. Since the Certified lender has already done much of the agency's work, the SBA offers turnaround times of three business days for processing the application.
However, the most advantageous designation for borrowers and lenders is SBA-Preferred Lender status. These high-volume lenders have efficiently processed and serviced SBA loans for many years and have extensive experience in SBA policies and procedures. SBA Preferred Lenders, like Customers Bank, have the authority to make final decisions on most SBA loans and can sometimes offer a one-day turnaround on completed loan applications.
What Types of SBA Loans are Available?
The SBA designs loan programs for small businesses that do not have access to other kinds of financing. Here are some loan programs that may be right for your business.
SBA 7(a) Loans: For startups and existing small businesses, SBA 7(a) loans can be short- or long-term and generally have low-interest rates. The program includes several types of loans, so speak with a Customers Bank SBA loan expert to decide which type of loan your business may need.
CDC/SBA 504 Loans: This loan provides long-term financing up to $5 million for purchasing, building or renovating commercial real estate or purchasing other fixed assets. Two lenders are paired to fund the project: a bank or traditional lender and a community development corporation (CDC). CDC/SBA 504 loans require the business to occupy at least 51% of the commercial space.
SBA Microloans: The SBA Microloan program is designed for nonprofit lenders to lend to small for-profit businesses and nonprofit childcare centers. They are similar to conventional business loans but are typically limited to a maximum of $50,000. They often have lower interest rates, flexible terms, and fewer fees than other loans.
The Bottom Line
If you seek an SBA loan in Pennsylvania, your best bet is to work with preferred lenders like Customers Bank. We help business owners obtain the capital they need to open, acquire, or expand a small business through our SBA loan programs. The SBA-guarantee process can be complex, and you will want a lender that has been through it more than once.
Industry solutions
Take advantage of our specialized banking expertise in a range of industries.
Loans
Get your business to the next level with a flexible financing solution from Customers Bank.
Cash management
Simplify your money management with our advanced tools and technologies.