SBA Approved Lenders Massachusetts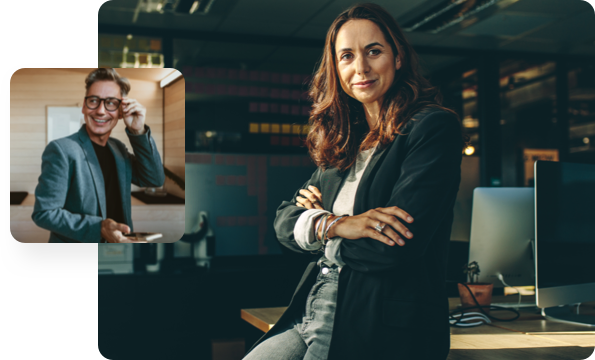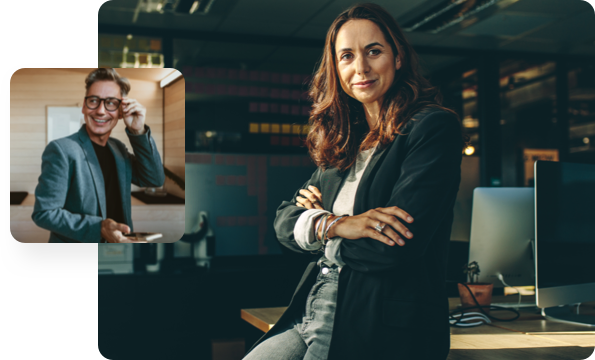 Getting your business up and running in Massachusetts requires strategic research, planning, and development. It also requires the right type of funding. Small business owners looking for financing options can turn to SBA-approved or SBA-preferred lenders like Customers Bank for the funds they need. We partner with the Small Business Administration to offer loans to small businesses on the SBA's behalf.
Compare SBA Loan Programs
There are three primary SBA loan programs: the SBA 7(a) loan program, the CDC/SBA 504 loan program, and the microloan program. Each program has unique features and is suitable for different business needs.
The SBA 7(a) loan program is a versatile choice, catering to both startups and existing small businesses. With this program, you can secure financing for working capital, equipment purchases, commercial real estate, and more. It's important to note, however, that the maximum loan amount is capped at $5 million. To qualify, your business must operate for profit, be located in the United States or its possessions, and have invested equity.
If your business has ambitious growth plans that involve acquiring real estate, equipment, or other fixed assets, the CDC/SBA 504 loan program is worth considering. This program operates through a partnership between Certified Development Companies (CDCs) certified by the SBA and other approved lenders, such as Customers Bank. With a maximum loan amount set at $5 million, borrowers are required to make a 10% down payment. The CDC provides 40% of the funding, while the remaining 50% is obtained from SBA-approved lenders.
For startups and newly established or growing businesses in need of smaller loans, the SBA microloan program offers an excellent solution. These loans, ideal for working capital, furniture and fixtures, and equipment purchases, provide a maximum loan amount of $50,000. However, it's important to note that microloans cannot be used to pay existing debts or purchase real estate.
By understanding the distinct features of each SBA loan program, you can make an informed decision and select the program that aligns best with your business goals and financing needs.
Choosing an SBA Lender
It takes work and a solid commitment to make your business successful, and an SBA loan can be a powerful tool if you have a small business or are planning to start one. Customers Bank is a proud SBA-approved lender that serves small business owners with comprehensive funding solutions. We would be proud to be your partner for business loans in Massachusetts.
Consult with one of our knowledgeable SBA lending officers to get a complete list of eligibility requirements and the help you need in the application and approval process.