Best Banks for Commercial Real Estate Loans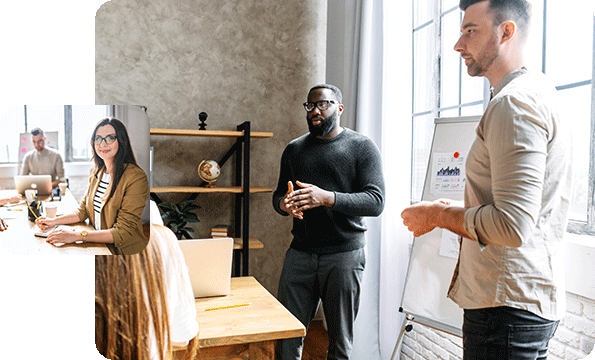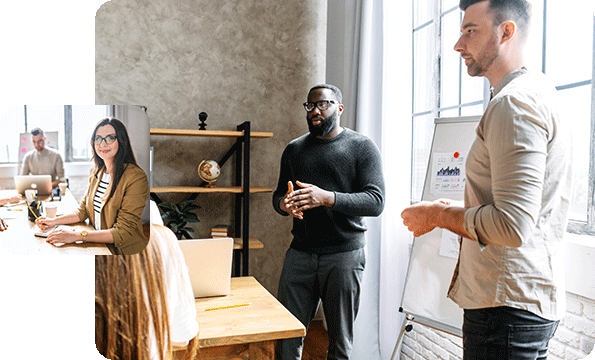 A commercial real estate loan is a mortgage secured by a commercial property. This loan can help you buy, build, or renovate property for your business, such as a new office space or a second store across town. If you need funds to finance land or property upfront, a commercial loan from Customers Bank could be your best bet.
About Us
Customers Bank is a super-community bank with over $20 billion in assets that offers commercial and consumer banking services nationwide.
We offer a wide range of options for commercial real estate loans regarding interest rates, repayment terms, and payment schedules. We provide term loans and Small Business Administration (SBA) options for purchasing, renovating, and building commercial, retail, industrial, and mixed-use real estate projects.
Types of Commercial Real Estate Lenders
Conventional Banks & Credit Unions
Conventional banks, like Customers Bank, and credit unions provide various services to their customers, such as commercial real estate loans, savings and checking accounts, certificates of deposit accounts, personal and business loans, credit cards, and investment opportunities. Commercial real estate loans, whether fixed- or variable-rate, are secured by your commercial property.
Pros:
Commercial real estate loans are typically available for up to $1 million or more.
The FDIC insures bank deposits, providing customers with a sense of security, while the National Credit Union Administration (NCUA) insures credit union deposits,
Online banking is available at most banks and credit unions, allowing you to manage your accounts from anywhere.
Cons:
Commercial real estate loans from banks can be the most difficult to qualify for.
Banks often have rigid down payment, income verification, and credit score requirements.
Customers may be subject to fees for account maintenance, overdrafts, and other services. Credit unions impose lower fees compared to banks.
SBA Lenders
Consider working with an SBA lender to get an SBA real estate loan as an alternative to a conventional commercial lender. Both SBA 7(a) loans and SBA CDC/504 loans can be used to finance commercial real estate. An SBA-Preferred Lender, like Customers Bank, can provide the best service.
Pros:
Both SBA 7(a) loans and SBA CDC/504 loans have competitive interest rates and may allow for down payments as low as 10%.
These loans have longer repayment terms than conventional commercial real estate loans.
Guaranteed loans mean the SBA will shoulder the debt if you default.
Cons:
Even though SBA loans are guaranteed, some loans still require that you provide collateral.
SBA loans can take a long time to fund, up to two to three months.
Online Banks
Online banks are banks that offer all services exclusively online. Due to lower overhead costs, they often provide higher interest rates on some accounts.
Pros:
Some online banks will work with startups or business owners with less-than-perfect credit histories.
Many online lenders offer streamlined loan applications and quick funding, sometimes within a few business days.
Online banks have lower fees compared to traditional banks.
Managing your account is easy, as online banks enable you to do so from anywhere with an internet connection.
Online banks are insured by the FDIC, like conventional banks.
Cons:
Commercial real estate loans from online banks typically have higher interest rates and shorter repayment terms than bank or SBA loans.
Takeaways
Customers Bank is one of the best banks for commercial real estate loans. We are committed to being a reliable partner for your small business. Our goal is to provide our clients with the knowledge and resources they need to make informed decisions and achieve their financial objectives. Contact us today to learn more about our many loan options.