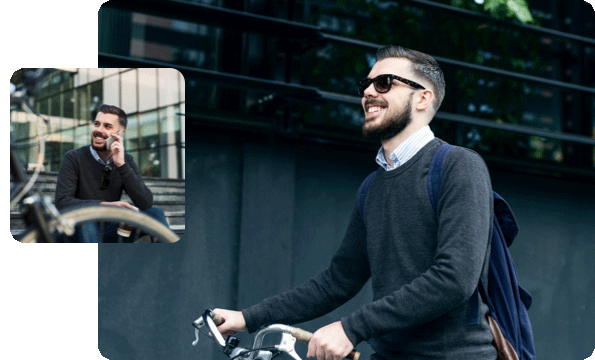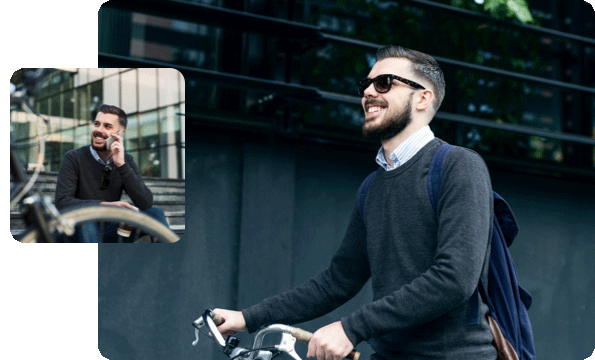 If you are interested in SBA loans for your startup or existing small business, the best bank for your needs is one that has all the tools to help set you up for success.
Why You Need an SBA-Preferred Lender
When you apply for an SBA loan, the lender you select is required to process and approve your application. Then, you will have to wait for additional approval from the SBA, which may take four to six weeks.
SBA-Certified Lenders can streamline the process of servicing SBA-guaranteed loans. They can use their own application forms and documentation, but the SBA retains the final say on loan approval. Borrowers may experience turnaround times of three business days for application processing.
Choose a lender with SBA-Preferred Lender status, like Customers Bank, for the best service. These high-volume lenders have efficiently processed and serviced SBA loans for many years and have extensive experience in SBA policies and procedures. The SBA has authorized our experts to make final decisions on most SBA loans, and we can sometimes offer a one-day turnaround on completed applications.
How SBA Loans Can Be Used
Proceeds from SBA loans can help cover business startup costs, expansions, disaster recovery, inventory, fixtures and furniture, equipment, refinancing, commercial real estate purchases, and other business purposes.
General Requirements for SBA Loans
Each SBA loan program has specific requirements, but here are some general criteria that every business must meet:
Must be a for-profit business in an eligible industry.
Located in the US or its territories.
Must be registered, file tax returns, and operate legally.
Must have invested personal time and money in the business.
Have no other conventional financing options available to you.
Meet size standards the SBA sets for your business's industry.
Compare SBA Loan Options
Here are a few of the most popular SBA loan options.
7(a) SBA Loans: This program is the SBA's primary and most popular type of general business financing. It can be used for a range of business expenses, including equipment, real estate, and inventory, up to $5 million. Businesses with difficulty obtaining funding elsewhere can obtain financing with favorable rates and terms up to 25 years. The 7(a) loan program includes several types of loans, so your best bet is to speak with a Customers Bank SBA loan expert to decide which type of 7(a) loan your business may need.
CDC/SBA 504 Loans: These SBA loans are designed for businesses that want to grow by buying real estate, equipment, or other fixed assets. Applicants may be able to access low interest rates, and flexible loan amounts up to $5 million. About 40% of the funding comes from Certified Development Companies (CDCs) that have been certified by the SBA, another 50% comes from SBA-approved lenders, such as Customers Bank, and borrowers must make a 10% down payment.
Microloans: Microloans are similar to conventional business loans but are typically limited to $50,000. They are generally targeted toward startups, low-income borrowers, and those with low credit scores or damaged credit histories. They often have lower interest rates, flexible terms, and fewer fees than other loans, but some lenders place restrictions on eligibility and limitations on how funds are spent.
Final Thoughts
If you have a small business or are planning to start one, SBA loans can provide a comprehensive selection of financing solutions. The best bank is Customers Bank, one with solid SBA loan experience, strong financials, and excellent customer service. Reach out to one of our knowledgeable SBA loan officers for loan options and eligibility requirements. We will help with the application and approval process.
Industry solutions
Take advantage of our specialized banking expertise in a range of industries.
Loans
Get your business to the next level with a flexible financing solution from Customers Bank.
Cash management
Simplify your money management with our advanced tools and technologies.