Banks That Offer SBA Loans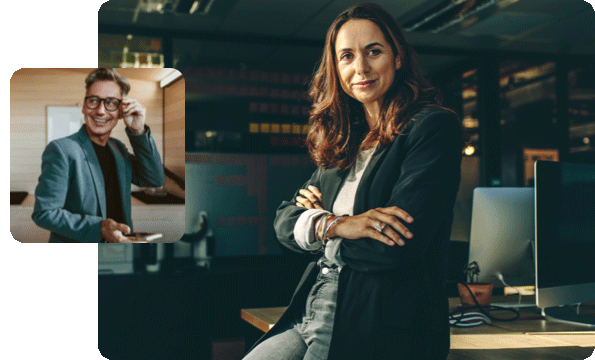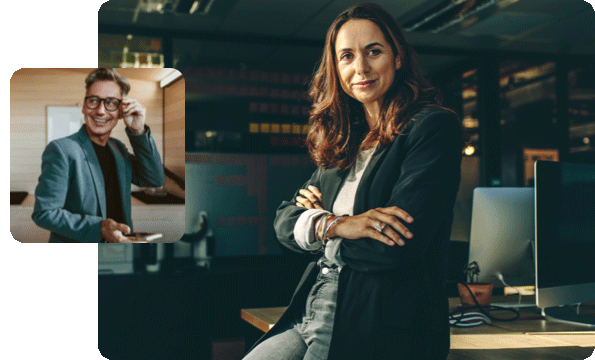 If you've been considering applying for an SBA-guaranteed loan, the first step is to select a lender. The SBA does not make loans directly to businesses, so you'll need to choose an SBA-approved lender to guide you through the loan process. With many banks, credit unions, and alternative lenders that offer SBA loans, how do you choose the best lender for your small business?
Top 3 Tips for Choosing the Best SBA Lender
Your first objective should be to find a lender with plenty of SBA loan expertise. There are different requirements for SBA loans compared to traditional small business loans, so experience will contribute to a smoother loan process. Because the government guarantees SBA loans, lenders can be more flexible about features like collateral, down payments, and repayment terms.
Streamline your loan process even further by choosing an SBA-Preferred Lender such as Customers Bank. We have efficiently processed and serviced SBA loans for many years and have extensive experience in SBA lending policies and procedures. Consequently, the SBA has given us the authority to make final underwriting and credit decisions on SBA loans, simplifying and speeding up the loan process for everyone involved.
The best SBA lender will also be one that can offer exceptional service to your small business even after your loan closes. The lender should be able to assist you with all of your business needs to support the growth of your business. Banks that offer money management services, such as ACH services, online and mobile banking, and the ability to deposit checks online 24/7, can shoulder many of your business burdens.
What Types of SBA Loans Are Available?
The SBA designs loan programs for small businesses that do not have access to other kinds of financing. Here are some loan programs that may be right for your business.
SBA 7 (a) Loans: For startups and existing small businesses alike, SBA 7 (a) loans can be short- or long-term and can be used for most business needs, such as buying equipment or property. The 7 (a) program includes several types of loans, so discuss your needs with a Customers Bank SBA loan expert to decide which type of loan will be the best fit.
CDC/SBA 504 Loans: This loan provides long-term financing of up to $5 million for significant fixed assets that have the potential to help your business create jobs or promote business growth. The loans are typically used to purchase, build, or renovate commercial real estate, expand existing operations, or buy other fixed assets. Two lenders are paired to fund the project – a traditional financial institution (50%) and a CDC or community development corporation (40%). CDC/SBA 504 loans require the business to cover the remaining 10% of the loan amount.
SBA Microloans: The SBA Microloan program is designed for nonprofit lenders to lend to small for-profit businesses and nonprofit childcare centers. They are similar to conventional business loans but are typically limited to a maximum of $50,000. They often have lower interest rates, flexible terms, and fewer fees than other loans.
Summary
Banks that offer SBA loans can also be valued resources for small businesses. Look no further than the team at Customers Bank. As an SBA-Preferred Lender and a leader in small business lending, we will ensure you get a complete picture of your options and work with you to match your business goals with the right loan program and other services.
Industry solutions
Take advantage of our specialized banking expertise in a range of industries.
Loans
Get your business to the next level with a flexible financing solution from Customers Bank.
Cash management
Simplify your money management with our advanced tools and technologies.