Small Business Loans New Hampshire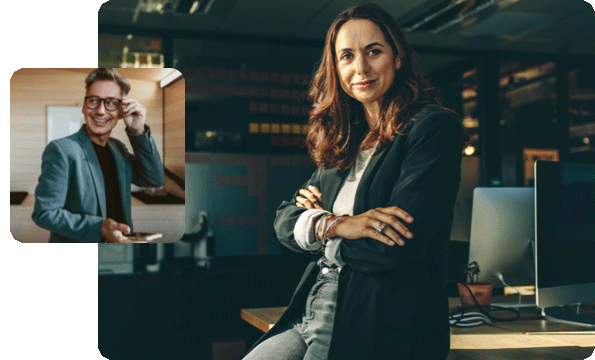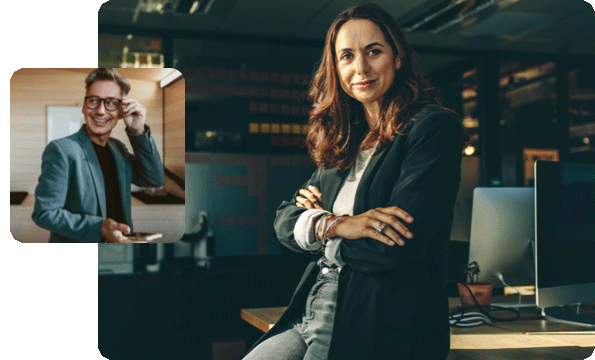 Need money for your small business in New Hampshire? Small business loans can be used for various reasons, but there are many things to consider before choosing a lender. Customers Bank offers multiple lending options to help your business through every growth stage and is ready to be your partner. One of our experienced lending officials would be delighted to help you through each step of the process.
Consider These Factors Before You Apply
Many small business owners select financing through traditional banks and credit unions, but other options may be available. Your answers to the following questions will help you decide on the type of loan and lender that are best suited to your small business needs.
How much funding do you need? Lenders have different maximum loan amounts they are willing to lend to small businesses. For example, traditional term loans often have high borrowing maximums, while SBA loans can reach $5 million. However, many lenders will not lend more than 10% to 30% of a business's annual revenue.
Why do you need the funds? Whether you need to cover your working capital expenses, buy or repair equipment, stock up on inventory at discount prices, purchase commercial real estate, or expand to a new location, there are many business loan options available. Some loans can be used for virtually any type of business expense (e.g., SBA 7(a) loans), and others are designed for specific uses (e.g., equipment financing).
What type of loan do you want? Different business loans are designed for different uses. For example, a term loan designed to finance equipment will have different requirements than a government-guaranteed SBA loan intended for startup capital. Are you looking for a revolving line of credit or a one-time lump sum? Think about what best aligns with your business needs.
Do you meet the lender's requirements? Loan requirements typically vary by type of loan and individual lender. Business owners should expect to provide a business or personal credit score, financial statements, business plans, tax returns, and specific accounting records as requested.
Are you prepared to collateralize the loan? Business loans can be secured or unsecured. A secured loan means you must put up business collateral, such as property or equipment, that could be seized by the lender if you fail to repay the loan. Putting up collateral can be risky, but it can increase the amount some lenders will let you borrow and get you a lower interest rate.
How much can you afford to pay each month? Look carefully at your business's financials, particularly your cash flow, and evaluate how much you can afford to apply toward repaying your loan each month. After factoring in the new repayment amount, your total income should be at least 1.25 times your total expenses. Look for a loan with rates and terms that enable you to make the monthly payments without digging too deep into your pockets.
Final Thoughts
You will want to get a loan for your New Hampshire business that offers you the best terms. Customers Bank is a powerful resource for small business loans. You can apply online and receive a rate within minutes. Please speak with one of our finance officers to see which financing option best meets your needs.
Industry solutions
Take advantage of our specialized banking expertise in a range of industries.
Loans
Get your business to the next level with a flexible financing solution from Customers Bank.
Cash management
Simplify your money management with our advanced tools and technologies.