Small Business Loans in New Jersey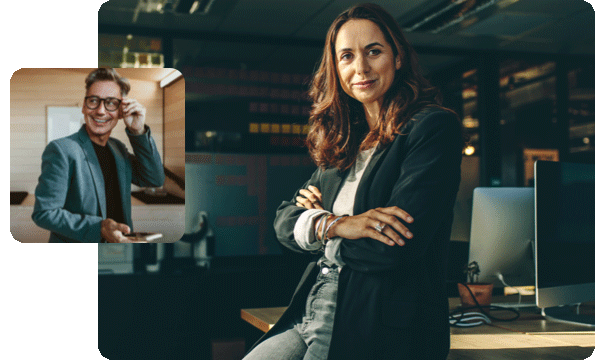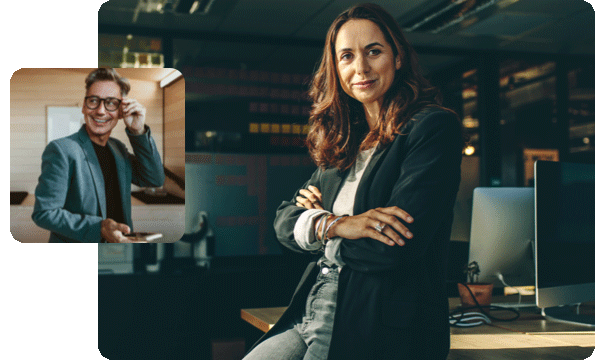 Launching a small business in New Jersey can be a scary and risky endeavor. As an entrepreneur, you're already aware of the high start-up costs, the frustrating hunt for competitive loans, and the extensive planning it takes to ensure your small business can thrive. Unfortunately, even with the best-laid plans, only about half of all small businesses make it to 10 years.
When you partner with a bank like Customers Bank, you can access several loan solutions to start and grow your business. Let's look at a few of the available options.
Business Loans for Startup Costs
Starting a small business is pricey. An influx of upfront cash is required for product development, branding, inventory, digital assets, and physical real estate. And that's just the beginning. You'll spend a lot more to attract, hire, and retain employees to do everything required to conduct your business. 
The U.S. Small Business Administration (SBA) estimates that start-up funding for a microbusiness (the smallest scale possible) can cost anywhere between $2,000-$5,000 for the average entrepreneur. From there, those costs can grow into tens of thousands based on your business's size, scale, and industry. 
Even beyond the initial start-up expense, ongoing costs associated with operations will require more funds. Small businesses often have hefty fees associated with the following:
Technology and Marketing

Office Space and Furniture

Acquiring Employees

Planning

Inventory and Equipment
SBA Loans
In 1953, the U.S. Congress established the Small Business Administration (SBA) in an effort to strengthen the economy by supporting small businesses with the education, training, and financing they need to start, develop, and expand their businesses. Customers Bank is an SBA-approved lender that offers multiple different types of SBA loans, including:
7(a) Loans: 7(a) loans can be short- or long-term and generally have low-interest rates. The program includes several types of loans, so your best bet is to speak with a Customers Bank SBA loan expert to decide which type of loan your business may need. 
SBA 504: Under a 504 loan, you can get financing up to $5 million for real estate, equipment, working capital or inventory, and more.
Microloans: Microloans are similar to conventional business loans but are typically limited to a maximum of $50,000. They often have lower interest rates, flexible terms, and fewer fees than other loans. 
Many small businesses use SBA loans for real estate, equipment purchases, inventory, and other reasons. However, navigating the application process can be tricky, so speaking with an experienced SBA lender is essential.
Business Lines of Credit
Maybe you have already navigated the start-up process successfully but experience a lull in cash flow on occasion. This is more common than you might think. A business line of credit is the best financing option when you need extra working capital to cover recurring business expenses or bridge cash flow gaps for payroll, inventory, temporary cash flow, or emergency expenses.
A line of credit works more like a credit card than a loan. There is no lump sum payout after your application is approved. Instead, you can borrow up to an agreed amount, use the funding for your business needs, and then pay it back. And pay interest only on the financing you use. The line of credit remains open even after you pay your balance in full. This means you can use it again the next time it's needed.
Final Thoughts 
While many small businesses encounter roadblocks to obtaining the funding they need to get up and running, the right bank can make a difference for your business. Partner with a bank like Customers Bank that understands your small business's specific needs. Customers Bank is a proud SBA-approved lender that offers competitive loan options and lines of credit for small businesses in New Jersey. Speak with one of our experienced lending officers to see which type of loan would best suit your needs and take your small business to a new level.
Industry solutions
Take advantage of our specialized banking expertise in a range of industries.
Loans
Get your business to the next level with a flexible financing solution from Customers Bank.
Cash management
Simplify your money management with our advanced tools and technologies.