Small Business Loans in Massachusetts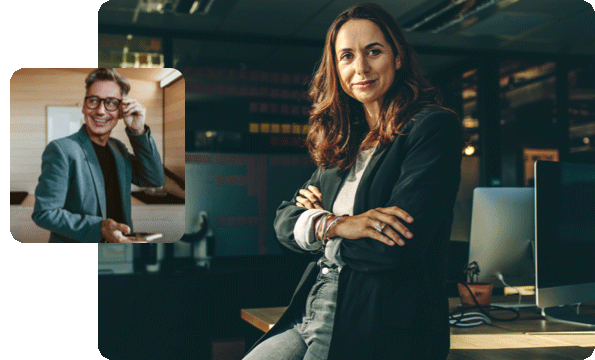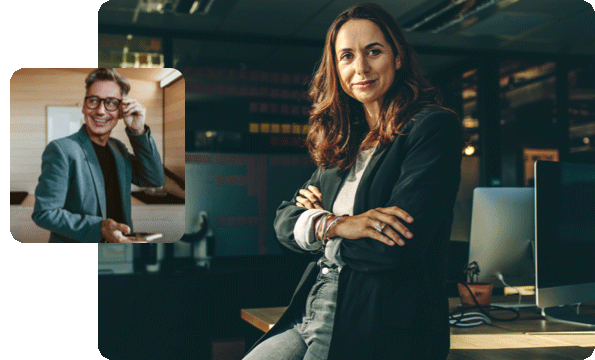 Despite their size, small businesses deliver 44% of the US's gross domestic product (GDP). Although rightfully dubbed the "backbone of America," many small business owners struggle to obtain financing when needed. A partnership with a bank like Customers Bank can make it easier to get small business loans in Massachusetts.
Financing Obstacles for Small Businesses 
Small businesses play an undeniably significant role in our economy. Yet, their smaller size is often seen as a higher risk when trying to secure financing that might help them grow their business or reach other strategic goals. Here are a few of the obstacles small businesses face:
Inexperience:

Many traditional lenders want you to have been in business for at least two years before applying for a loan. When you're a new small business owner and need capital to get started, getting a small business loan through a bank can be challenging.

Failure to Meet Income or Cash Flow Requirements:

Lenders want to know that your business will be able to service its debt. They will not likely approve your loan application if you don't meet their income or cash flow requirements.

Insufficient Collateral:

New small business owners may not have collateral, such as commercial property, to offer as a guarantee if they default on their loan.

Poor Credit:

Traditional funding sources can be picky about credit scores. A low or non-existent credit score can often ruin your chances of getting a small business loan. 
What it Takes to Get a Small Business Loan in Massachusetts
First and foremost, business owners need to establish a personal relationship with a bank that specializes in small business funding. Here is what to look for:
Willingness to partner with small businesses.

Demonstrated experience in financing small businesses.

A suite of banking services and options for small business needs (e.g., business checking, clearinghouse, payroll, money markets).

Experienced personal bankers with knowledge of small business needs.
Determine Your Funding Needs
Before you meet with your banker to ask about loan options, take the time to sketch out a plan carefully. Beginning with your business plan, define a strategic goal and how you plan to reach that goal. This will help you communicate why you need financing and how the money will be used to further your business. It will also help narrow down the financing options your small business in Massachusetts might qualify for. At a minimum, you should know how much you need and how you plan to use it.
Explore Loan Options 
Do you need a revolving line of credit or a one-time lump sum? Several loan options are designed to meet different small business needs. For example, a term loan designed to finance equipment will have different requirements than a government-backed SBA loan intended for startup capital. Customers Bank is proud to be an SBA-preferred lender.
The requirements for each type of loan may differ. However, business owners should be expected to provide a business or personal credit score, financial statements, business plans, tax returns, and specific accounting records as requested. A creditworthy small business that can demonstrate a planned need and reasonable stability for growth will have financing options with the right bank.
Summary
Customers Bank is a customer-focused and customer-centric bank that offers a variety of small business loans for Massachusetts business owners. Our experienced bankers are here to help you navigate your funding options designed to help you get further, faster.