Small Business Loans Illinois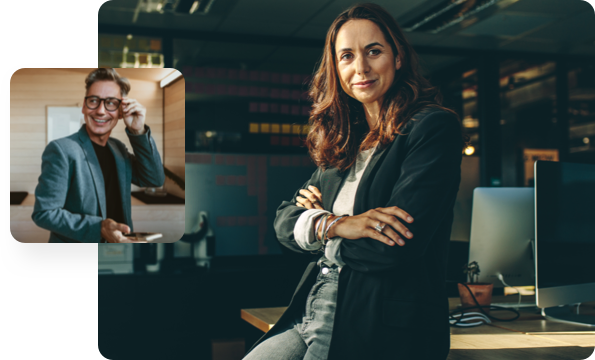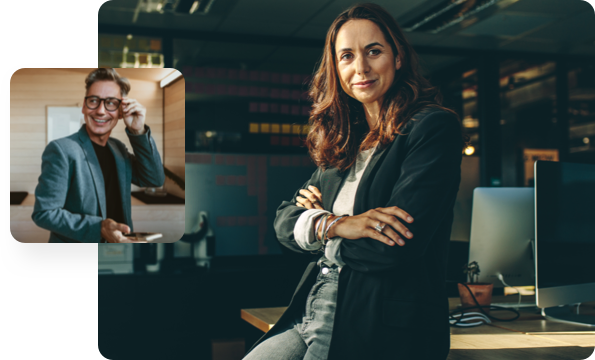 Capital is what you need to power your growing business in Illinois. If you don't have readily accessible funds, you will most likely need a small business loan. Look for a bank like Customers Bank that offers a complete suite of lending and banking products designed to meet your unique needs.
Customers Bank provides nationwide services with physical locations in New Jersey, Florida, Illinois, Massachusetts, New Hampshire, New York, North Carolina, Pennsylvania, Rhode Island, and Texas. We offer industry-specific solutions with excellent cash management tools and flexible business loan options that include:
Ways to Use Small Business Loans
There are many different ways to use your small business loan. Whether you need to buy equipment, add inventory, or expand your business to a new location, consider using a small business loan for these and other reasons that will help keep your company competitive in the 21st century.
Inventory costs:  Buy the products you need in bulk to take advantage of discount pricing in preparation for your busy season and meet increased customer demands with a small business loan.
Working capital expenses: The cost of day-to-day operations can add up. A small business loan can make cash available for you to manage costs better and get through off-peak seasons.
Marketing: To grow your business, you need to get new customers in the door and keep loyal customers satisfied. Whether through social media, email, events, or more traditional paid media, marketing is one of the best ways to grow a business. Loans can be used to fund marketing campaigns, increasing brand awareness and driving sales.
Buy commercial real estate: A business loan can help you buy a new piece of property, expand to an additional location, or develop a piece of land. This can be accomplished through long-term real estate financing similar to a residential property loan.
Machinery/equipment: Whether you're a restaurant owner, a healthcare provider, or a farmer, your day-to-day business operations will likely rely on some machinery or equipment. Consider a small business loan to fund the purchase or repair.
Tenant improvements:  If the space you've rented for your business is an empty shell, you will probably be responsible for paying some or all tenant improvements that exceed the landlord's allowance. A small business loan can help.
Acquire a business or franchise: If you are considering the purchase of a business or are an aspiring franchisee, work with a trusted lender like Customers Bank to identify an affordable loan that will support your long-term goals.
Debt refinancing: If you've taken out high-interest loans in the past, you are paying more than you should in interest and fees. Some small business loans allow you to use the funds for debt refinancing. It may also be possible to consolidate multiple loans with one low interest rate for your entire debt.
By using small business loans strategically, entrepreneurs and business owners can fund their business needs and achieve their goals. Before you start, however, it would be wise to identify how you plan to use the proceeds from your loan and how you intend to pay it back.
The Bottom Line
Customers Bank can help you keep your finances in order and provide access to various small business loans to help you achieve your goals. We would be proud to be your partner. Contact one of our knowledgeable bankers today to learn more.