SBA Loans for Small Business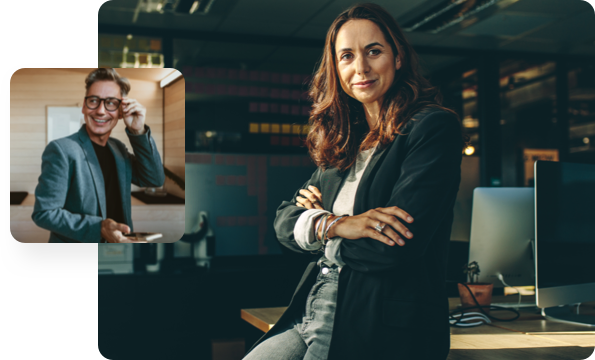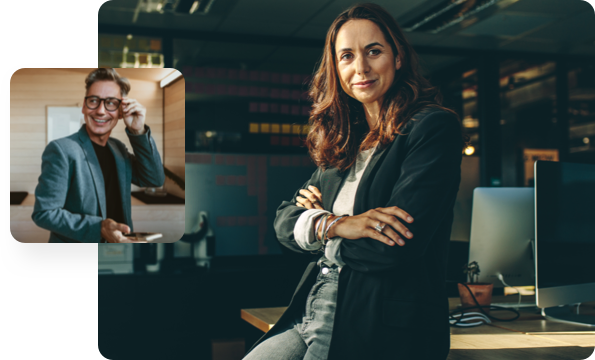 The SBA (Small Business Administration) does not make direct loans to businesses. Instead, the agency sets guidelines and partners with banks, credit unions, and other financial institutions to provide loans to small business owners. Therefore, as a borrower, you are not borrowing from the SBA but from a financial institution like Customers Bank.
Customers Bank is a proud SBA-preferred lender that serves small business owners with comprehensive funding solutions. SBA loans have several advantages for small business owners, including competitive terms and flexible lending requirements.
The SBA has certified specific lenders to streamline the process of servicing the agency's guaranteed loans. These lenders are called SBA-Certified Lenders and can use their application forms and documentation, but the SBA still has the final say on loan approval. Because SBA-Certified Lenders have already completed much of the agency's work, the SBA offers a faster turnaround time of three business days for application processing.
The top designation for borrowers and lenders is SBA-Preferred Lender status. These high-volume lenders have processed and serviced SBA loans efficiently for many years. They have extensive experience in SBA policies and procedures. Lenders with SBA-Preferred Lender status, like Customers Bank, have the authority to make final decisions on most SBA loans and can sometimes offer a one-day turnaround on completed loan applications.
What types of SBA loans are available?
SBA loan programs are designed specifically for small businesses that do not have access to other kinds of financing. Here are some loan programs that may work for your business.
Final Thoughts
SBA loans offer many advantages for small business owners, including lower down payments, low-interest rates, and longer repayment terms. As an SBA-preferred lender, Customers Bank guides small business owners through the different loan options, recommends the best financial vehicle for their unique situations, and helps with the application process. We can provide the capital and support you need to achieve success. Contact us to get started.