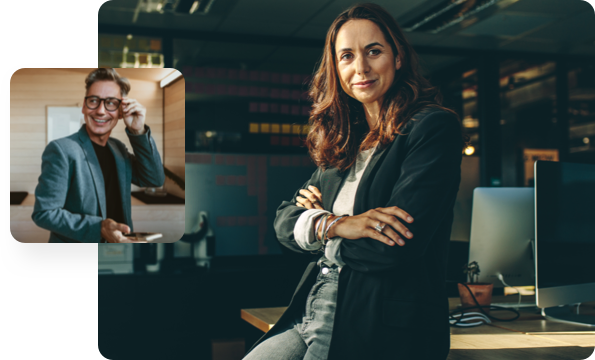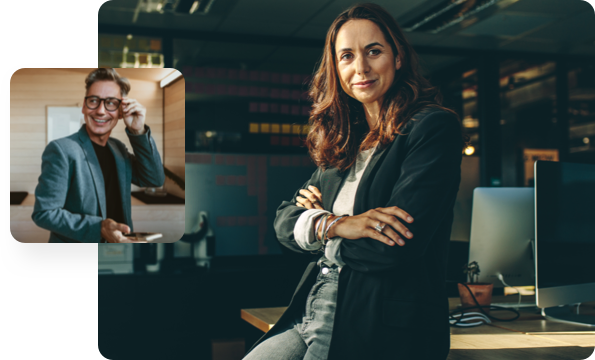 Many small businesses cannot meet the financial requirements for borrowing under traditional commercial loan programs that often cater to larger companies. From lower down payments to low interest rates and flexible lending requirements, SBA loans, such as SBA 7A loans, are often the best funding options for these small businesses. If you want to learn more about SBA loans and lenders, Customers Bank will help you explore the opportunities and benefits it offers to the small business community.
Customers Bank is a proud SBA-preferred lender that serves small business owners with comprehensive funding solutions. SBA loans have several advantages for small business owners, including competitive terms and flexible lending requirements.
SBA loans are one of the best funding options for small businesses because they offer advantages like lower down payments, low interest rates, and longer repayment terms. Find an SBA-approved lender like Customers Bank and speak to one of our lending specialists to get started.
How SBA Loans Can Be Used
Proceeds from SBA loans can help cover business startup costs, expansions, disaster recovery, inventory, fixtures and furniture, equipment, refinancing, commercial real estate purchases, and other business purposes.
The 7(a) SBA Loan program is the Small Business Administration's primary and most popular type of general business financing. It can be used for a range of business expenses, including equipment, real estate, and inventory, up to $5 million.
Key Requirements for SBA Loans
While each SBA loan program has its own set of criteria, there are several general requirements that every business seeking an SBA loan must meet. Take a look at them here:
Business Type and Industry: To qualify for an SBA loan, your business must be a for-profit entity operating in an eligible industry. The SBA has a list of industries that are typically eligible for their loan programs.
Location: Your business must be in the USA or its territories to be eligible for an SBA loan. This ensures that the SBA loan programs primarily support businesses within the country.
Legal Compliance: It is important for your business to be properly registered and comply with all legal requirements. This includes filing tax returns and operating in accordance with applicable laws and regulations.
Personal Investment: The SBA expects business owners to have a personal stake in their ventures. This means you must have invested your own time and money into the business, demonstrating your commitment and dedication.
Limited Financing Options: One of the eligibility requirements for an SBA loan is that you have been unable to secure conventional financing from other sources on reasonable terms. This criterion aims to help businesses that may have difficulty obtaining traditional loans.
Size Standards: The SBA establishes size standards for various industries to determine if a business qualifies for their loan programs. These standards are based on factors such as annual revenue, number of employees, or a combination of both.
Final Thoughts on SBA 7A Loans
The SBA 7(a) loan program includes several types of loans, so your best bet is to speak with a Customers Bank professional to decide which type your business may need. Customers Bank is a proud SBA-approved lender that serves small business owners with comprehensive funding solutions. Consult with one of our knowledgeable lending experts for the help you need in the application and approval process.