Personal Loan to Consolidate Credit Card Debt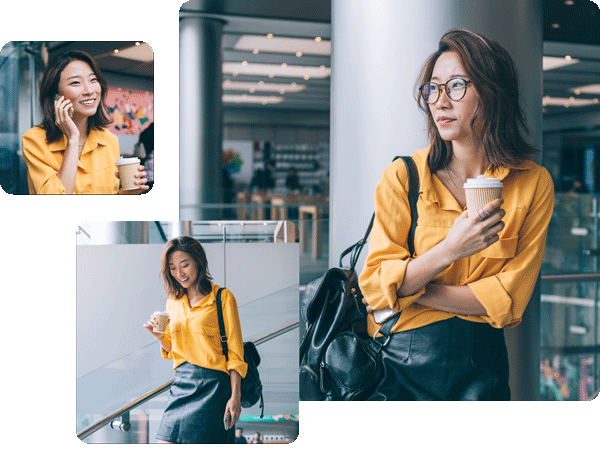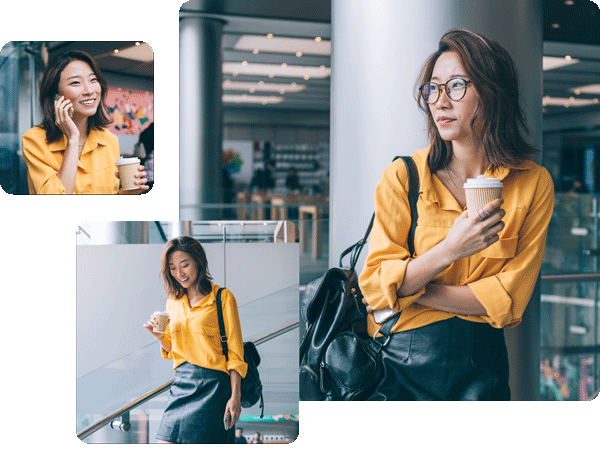 With U.S. consumer debt totaling $14.9 trillion and the average household having more than two credit cards, many Americans wonder how to get on top of multiple high-interest cards. There are several ways to tackle credit card debt, but simply incurring one debt to cover others will generally perpetuate the debt cycle. 
Let's discuss how to make smart decisions when deciding whether a personal loan to consolidate debt is the right solution for your financial situation. A personal loan may be a good idea for people with multiple high-interest loans who want to lower the interest, make a single monthly payment, or shorten the payment terms. Here is what you need to know.
Have a Plan Before Consolidating
Owning credit cards is not a trap in the cycle of debt. On the contrary, credit cards can be an excellent way to build your credit score and increase your creditworthiness. Some cards also offer incentives and rewards that help you earn cash back or contribute to airline miles for travel. 
Interest rates and APR are significant factors in how quickly credit cards can contribute to a downward financial spiral. High-interest-rate cards can lead to paying twice the initial purchase price. A personal loan with a lower interest rate can help you combat that effect. 
If you've been making timely payments on multiple credit cards, chances are good that your credit score has improved since your initial agreements. This could increase the likelihood of your qualifying for a lower interest loan. Before searching for that new loan, there are a few actions you should take, including: 
Establish a clear understanding of your financial picture.

Address any harmful financial behaviors with debt counseling. 

Explore all options for debt consolidation. 

Improve your credit score. 

Shop around. 
Increase Your Creditworthiness
If you're using a personal loan to consolidate debt and get out from under multiple high-interest credit cards, you will want to position yourself to obtain a loan with favorable terms. These terms include interest, APR, loan fees, length of payment, and penalties for late or missed payments. 
Interest and APR are similar in that they are expressed as percentages. However, interest is the amount you pay each year for the privilege of borrowing money, while APR is the total cost of the loan, including fees. Your credit score largely determines interest rates. As your credit score improves, you'll likely experience lower interest offers. 
Shop around when applying for a personal debt consolidation loan. For example, you may be able to get a personal loan with a lower interest rate or reduce the time allotted to pay down your debt. In that case, a personal loan could help you save money and make your debt easier to manage. 
The Takeaway on Using a Personal Loan to Consolidate Credit Card Debt
Trying to manage multiple high-interest credit cards can be chaotic. Keeping track of monthly payments and spending significant portions of your income on interest may seem daunting. Take advantage of a personal loan to consolidate your credit card debt and streamline paying off what you owe. Customers Bank is a powerful lending resource for personal debt consolidation loans. You can check your interest rate offer within minutes and apply online. Then, speak with one of our lenders to review all your debt consolidation options.
Loans
Get the money you need when you need it. A personal loan from Customers Bank can help.
Savings
Explore our savings account options, with great rates that can help you achieve your goals faster.
Checking
Discover how easy it is to manage your money, with accounts designed with your convenience in mind.