Open a Business Checking Account Online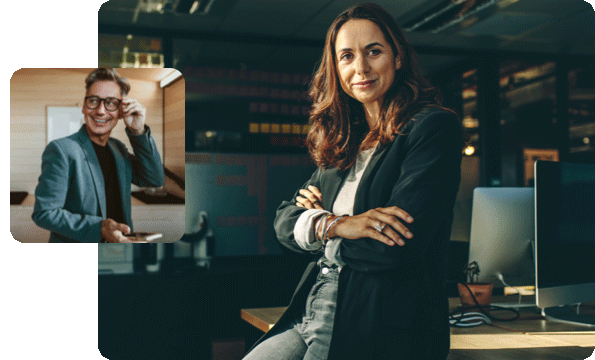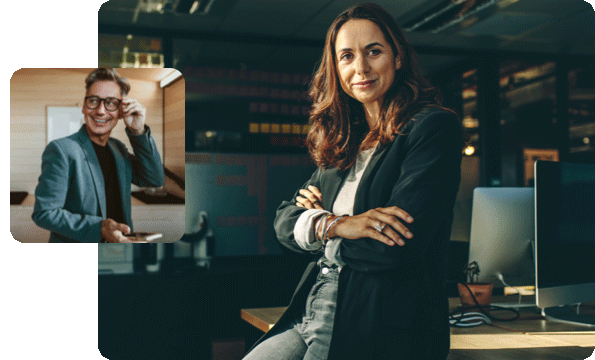 Starting a new business is exciting, but navigating the financial steps to get it going can be challenging. One of the first things you need to do is to open a checking account for your brand-new business.  So let's explore the ins and outs of opening a business checking account online at Customers Bank.
There are several great reasons why a small business owner can benefit from a business checking account.
Taxes: 

Having a business checking account will simplify the process of paying your taxes. If you run your business through your personal checking account, calculating business income and expenses can be a headache.
Liability:

Mixing your personal and business accounts could jeopardize all of your assets if something was to go wrong at your business or someone tries to sue you.
Professionalism:

 Having your clients or customers write checks to you instead of to an account with your business name may make it seem that your business is not legitimate. Having a business checking account adds professionalism and credibility.
Purchasing Power:

 As an established business, you'll have greater access to lending and credit opportunities that may advance your company.
Open a Business Checking Account Online for Easier Banking
While you're busy working hard to get your business underway, finding time to go into the bank and conduct business the traditional way may be difficult. Opening an online checking account for your business can be fast and easy. Often a new online account can take just a few minutes to open.
Make Banking Work for You
As you look for a bank for your business account, you'll want to shop around to find a bank that offers you the convenience, benefits, and options that work best for your business needs. 
Consider the following:
Initial Deposits: 

 You might be able to find a bank that requires no minimum deposit. Other banks typically require an initial deposit ranging from $5 to $100. 
Associated Fees:

 Don't overlook extra fees the bank may charge for items like stop payments, insufficient funds, overdraft fees, and fees for not maintaining a minimum monthly balance. 
Money Management: 

Take a look at what the bank offers in terms of helping you develop your

business financials

. Does it provide ACH transactions, mobile deposits, or direct deposits?
Flexibility:

 Your financial business needs will change as your company grows. Can the bank you select help you grow your business and offer access to better fees, interest rates, and loans or lines of credit?
Customers Bank for Your New Business
A business checking account can make financial operations easier and help you protect yourself and your assets. Apply for the account online for the utmost convenience. Customers Bank offers your new business two types of business banking options. When you open a business checking account with us, you will enjoy unlimited check-writing capabilities, free transactions, and secure, convenient money management.