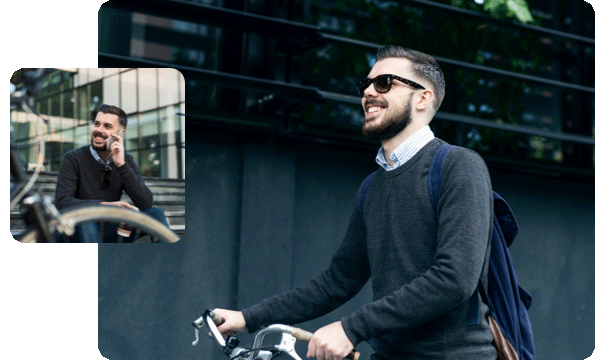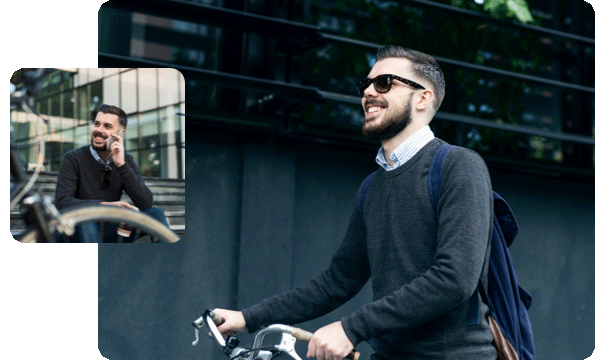 NAV lending, or Net Asset Value lending, is a type of loan secured by the assets of a business or its investment portfolio. It is an alternative to traditional bank loans for small and medium-sized businesses.
Customers Bank offers multiple financing options to guide your business through every growth stage. We have locations in Florida, Illinois, Massachusetts, New Hampshire, New Jersey, New York, North Carolina, Pennsylvania, Rhode Island, and Texas.
Frequently Asked Questions (FAQs) About NAV Lending
What Are the Eligibility Criteria for NAV Lending?
Borrowers can expect eligibility criteria for NAV lending to vary from lender to lender. Still, a small business must typically have a minimum net asset value and be financially stable. The business must also be in a stable industry with a proven track record of profitability and strong management.
What Are the Benefits of NAV Financing?
The benefit of NAV lending is that it can provide small businesses access to capital without going through the traditional lending process, which can be time-consuming and may require a personal guarantee or collateral.
NAV lending offers small businesses several advantages, such as:
Quicker access to funds
No collateral required
Flexible loan terms and conditions
No need for personal guarantees
Lower interest rates compared to traditional lending options
The NAV financing process usually involves just a few steps, and the loan can often be obtained within a few days. This makes it an ideal option for borrowers who need quick access to capital.
How Do Lenders Determine the Value of Assets and the Loan Amount?
In NAV lending, the lender evaluates the investment portfolio of a business, which includes all assets, liabilities, and equity based on current market value, and the net asset value serves as collateral.
How Can NAV Loans Be Used?
Businesses can use NAV loans for various purposes, such as:
Working capital: NAV loans can cover short-term expenses or finance growth opportunities.
Capital expenditures: Businesses can use NAV loans to finance capital expenditures like equipment purchases, real estate investments, and other long-term assets.
Acquisitions: NAV loans can be used to finance the acquisition of other businesses or assets.
Debt refinancing: Businesses can use NAV loans to refinance existing debt, helping to lower interest rates and monthly payments.
Are NAV Loans Risky?
NAV lending is not without risk, but NAV loans are typically less risky than other types of loans because they are secured by the value of the assets used as collateral. If the borrower defaults on the loan, the lender can sell the investment portfolio. If the total loan amount is not recoverable, the lender may have to take a loss. This can make NAV financing more expensive.
Businesses should carefully evaluate the terms and conditions of a NAV loan before proceeding.
Next Steps
NAV lending has become increasingly popular due to its flexibility and ease of use. Shop for financing options from Customers Bank. You may find that we offer the most attractive loan terms and interest rates. Our experienced loan officers can help you take your business to a new level.