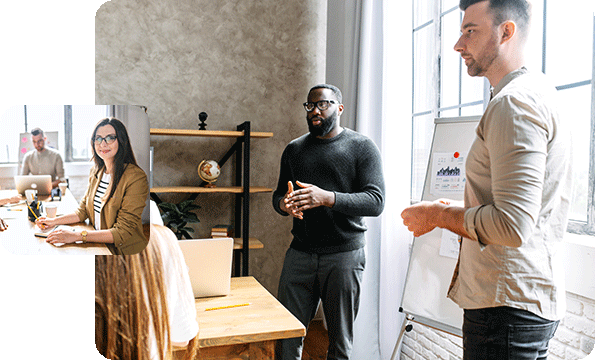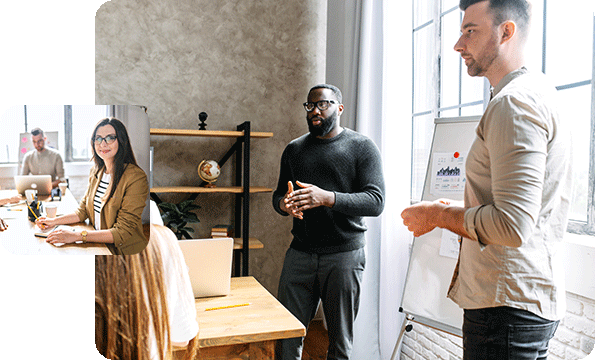 Farm equipment loans provide financing that enables farmers to buy equipment. When you need to purchase a tractor-trailer, irrigation equipment, or a backhoe, loans from Customers Bank can help you buy the equipment you need. We offer competitive rates, payments divided equally between principal and interest, and automatic payment options.
Facts About Farm Equipment Financing
Farm equipment financing for small businesses is typically available from the FSA, SBA-approved lenders, online lenders, and specialty lenders.
Farm equipment loans can be used to buy new and used equipment, vehicles, and other machinery required for your operations.
Customers Bank is a proud SBA-preferred lender that serves small business owners with comprehensive funding solutions for farm equipment. We also offer term loans with great rates.
Operating loans from the USDA Farm Service Agency (FSA) can be used to purchase equipment. Direct Loans can be made directly from FSA to the farmer.
Online lenders often have more flexible qualification requirements with streamlined applications and minimal documentation. You may be able to get the funding you need in a few business days.
Specialty lenders in the agriculture industry offer direct funding to farmers. They provide a wide range of loan options and specialized knowledge and expertise.
Most farm equipment loans are short-term, ranging from one to ten years, and are usually based on the estimated lifespan of the machinery you're buying.
Farm equipment loans generally use the machinery you're financing as collateral. Repayment installments are usually made on a weekly or monthly basis.
SBA Loans for Farm Equipment Financing
You can shop for loan terms and interest rates from multiple banks, choosing the most attractive equipment financing option for your farm business. If the equipment vendor does not offer financing options, or you believe you can get better terms elsewhere, equipment loans from a bank or credit union are the way to go.
For affordable rates, competitive terms, and attentive, friendly service from start to finish, take advantage of Customer Bank's SBA Preferred lender status and consider an SBA loan.
The SBA does not make direct loans to businesses. Instead, the agency sets guidelines and establishes partnerships with banks, credit unions, and other financial institutions to provide loans to small business owners. Therefore, as a borrower, you are not borrowing from the SBA but from a financial institution like Customers Bank.
SBA 7(a) Loans: For startups and existing small businesses, SBA 7(a) loans can be used for purchasing farm equipment. They are short- or long-term loans and generally have low-interest rates. SBA 7(a) loans are typically available in amounts up to $5 million with below-market fixed interest rates
CDC/SBA 504 Loans: Under a CDC/SBA 504 loan, you can get long-term financing for purchasing, building, or renovating owner-occupied commercial real estate or purchasing equipment and other fixed assets. Equipment and other machinery with a useful life of 10 or more years can be purchased with an SBA 504 equipment loan, independent of real estate, with as little as 10% down at below-market fixed interest rates
The Bottom Line
SBA loans are one of the best funding options for small business farm equipment financing. They offer advantages like lower down payments, low interest rates, and longer repayment terms. Find an SBA-approved lender like Customers Bank and speak to a lending specialist to decide which type of loan your business may need.