Equipment Financing for Startups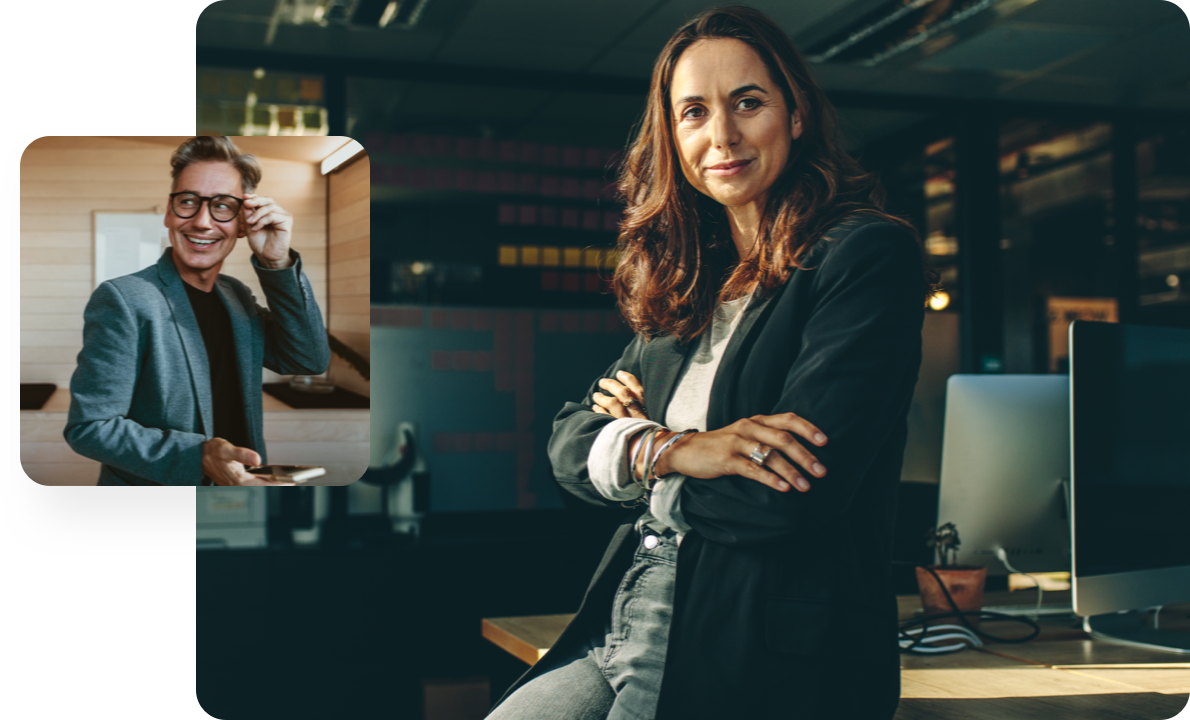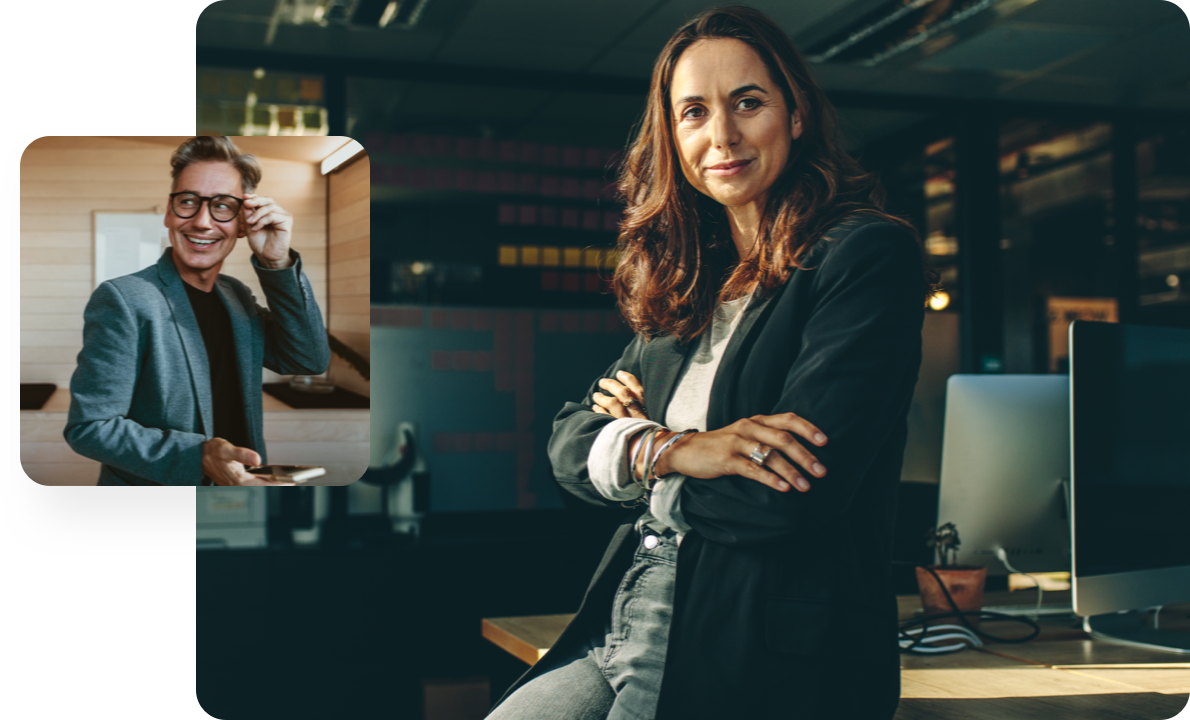 Starting a new business can be an exciting and challenging endeavor, especially when it comes to acquiring the necessary equipment to run your operations smoothly. However, buying equipment outright can be a significant financial burden for startups. This is where equipment financing options from Customers Bank come into play.
Equipment financing is a funding solution that allows businesses to acquire the equipment they need without paying in full upfront. At Customers Bank, we are experts in industry-specific solutions and flexible business loan options that will support the growth of your business. Our expertise includes:
Accounting and Financial Advisors
Alternative Energy
Associations and Non-profit Banking
Continuing Care Banking
Healthcare Banking
Hospitality Banking
Insurance Brokers
Legal Profession Banking
Property Management
Title and Escrow Banking
As a super-community bank with over $20 billion in assets, Customers Bank offers commercial and consumer banking services along the I-95 corridor from Philadelphia to Boston; and in Chicago. We are a leading provider of machinery and equipment financing to businesses of all sizes. In general, the loans can be used to purchase new or used equipment.
Here are some popular options for equipment financing:
SBA 7(a) Loans: Designed for startups and existing small businesses, these SBA loans can be short- or long-term and typically come with low-interest rates. The program includes several types of loans, so speak with a Customers Bank SBA loan expert to decide which type of loan your business may need.
Equipment Loans: When a vendor won't offer to finance your equipment, or you think the terms may be better elsewhere, equipment loans from Customers Bank are the way to go. These loans typically have fixed interest rates and repayment terms of three to seven years. Loan amounts can range from $25,000 to $5 million, depending on your creditworthiness.
Equipment Leasing: Leasing is a way for businesses to use equipment for a certain period by making regular payments. Unlike equipment loans, leasing doesn't provide ownership rights at the end of the term, but it can be a good choice for startups that need to upgrade equipment often or have a temporary need.
Equipment Rental: Renting equipment is another flexible option, especially for startups that only need equipment for short periods or specific projects. Renting allows access to equipment without committing to long-term loans or leases. However, it might end up being more expensive in the long term compared to buying or leasing.
What are the Eligibility Requirements for Equipment Financing?
The eligibility requirements for equipment financing can vary depending on the lender or financial institution. However, here are some common factors lenders may consider:
Creditworthiness: Lenders often assess your credit history and credit score to determine your ability to repay the loan. A higher credit score generally improves your chances of qualifying for equipment financing.
Financial Stability: Lenders will typically review the financial statements of your business, including income statements, balance sheets, and cash flow statements. They want to ensure the business has stable revenue and cash flow to support the loan payments.
Collateral: Depending on the type and value of the equipment being financed, lenders may require collateral to secure the loan. The equipment itself may serve as collateral in equipment financing.
Business Plan: Lenders may request a business plan outlining the purpose of the equipment, its projected use, and how it will contribute to the business's growth and profitability.
Equipment financing enables startups to acquire the equipment they need and minimize upfront costs. Whether through loans, leases, rentals, or financing agreements, businesses can find a solution that suits their needs and budget.
The Takeaway
Customers Bank understands the commitment it takes to make your business successful. Machinery and equipment financing can be a useful tool for financing your equipment needs.  One of our experienced equipment financing experts would be delighted to guide you through each step of the process.