Commercial Solar Financing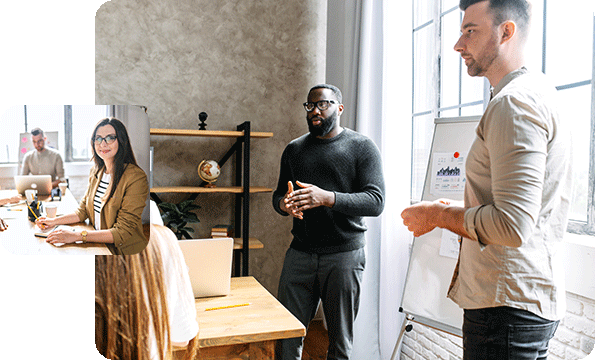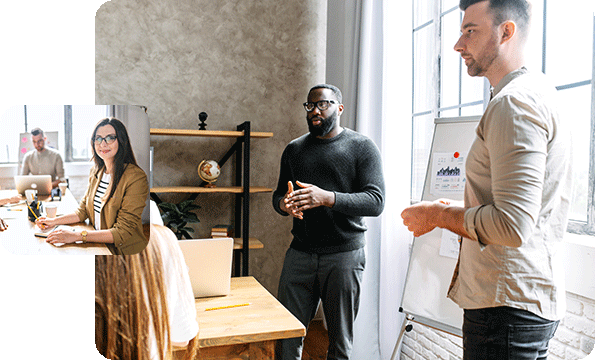 Solar energy use is on the rise. As the demand for renewable energy sources increases, Customers Bank wants to make it more accessible to businesses by offering commercial solar financing options that will help them save on electricity costs and secure a solid return on investment.
Many solar installations cost tens of thousands of dollars, so a solar project is a significant investment for most businesses. Of course, you could always purchase the system outright, but the high equipment and installation costs require a substantial amount of capital. A more reasonable option for commercial financing may be a loan. Read on for an overview of the leading commercial solar finance options.
How to Finance Commercial Solar Projects
Cash Financing
Cash financing is an excellent option for businesses with enough cash to pay for the solar system outright. Not only can this option reduce your tax liability, but it is the least expensive choice because there are no interest payments or other fees.
Outright Ownership

Reduced Energy Bills

Less Environmental Impact 

Tax Incentives 

Insulation from Future Electricity Rate Increases
Commercial Solar Loans
Using a loan to finance a solar energy system allows businesses to save money immediately without a substantial upfront investment. Affordable, customized lending solutions from Customers Bank offer:
Lower Energy Bills

Less Environmental Impact 

Little or No Upfront Costs

Insulation From Future Electricity Rate Increases

Low-Interest Rates 

Financing for 10-25 years

Tax Incentives

Outright Ownership
Commercial Solar Leases and Power Purchase Agreements (PPAs)
Solar leases and Power Purchase Agreements (PPAs) can be good options for businesses that prefer to have little or no upfront cost. 
Leasing offers flexibility that might be a good fit while allowing your business to take advantage of available incentives from commercial solar energy systems. A lease contract has a fixed term, typically 20 to 25 years, like a loan. At the end of the term, you may have the option to extend the lease another five or more years or pay a fair market value to buy out the lease. Choosing a lease instead of a loan affords you the following:
Financial Savings Without Liability

Level Lease Payments

Tax Incentives Associated with Green Energy 

Warranty Protection

Flexibility for Future Ownership 
Although not available in every state, another option for commercial solar financing is a power purchase agreement (PPA). A PPA means that a third party owns and operates a solar energy facility and leases energy to your business at a reduced cost. The benefits of a solar PPA include the following:
Reduced Energy Bills

No Equipment Costs

Energy Independence

Less Financial Risk
The Takeaway on Commercial Solar Financing
Green energy is the direction of the future. Many businesses have become early adopters to take advantage of various tax incentives, and many more are enjoying the positive image these investments provide for their companies. The high investment cost can be a deterrent, but several options exist for financing commercial solar systems. If you plan to invest in a more sustainable future, consider all of your solar financing options.
Customers Bank is a powerful resource for commercial solar financing options. You can apply online and receive a rate within minutes. Speak with one of our finance officers to see which financing option best meets your needs.