Commercial Real Estate Loans Texas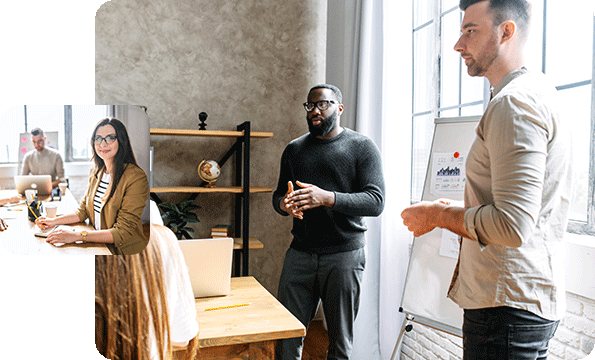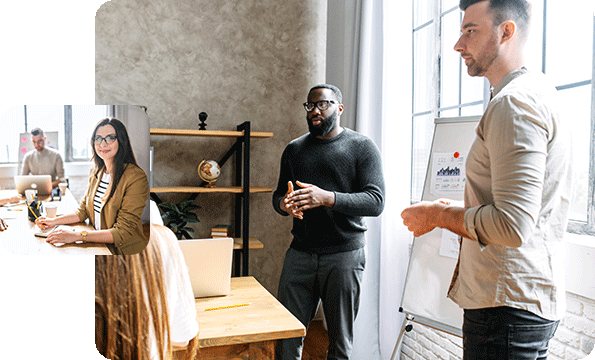 The real estate market, including  commercial property, remains hot, thanks to high demand, low interest rates, and low inventory that are driving higher costs. In the residential market, we've seen a battle with all-cash and above-asking offers in many areas across Texas. 
Commercial real estate loans are as varied as the needs behind them, and you shouldn't invest in property with the wrong type of financing. As with any loan, you'll want to shop for the best lender to work with your small business. Customers Bank offers competitive loan options to help stimulate business growth. We will look at the types of available loans and help you secure the right one for your commercial real estate needs.
SBA Loans
While small businesses support the U.S. economy in impactful ways, it can be more difficult for them to find lending than larger companies. The U.S. Small Business Administration (SBA) was designed to support small businesses with education, training, and financing to strengthen the economy.
SBA lending occurs through various loan types, such as 7(a), 504, and microloans. These loans can have a significant impact on a growing small business. For example, use an SBA 7(a) loan for commercial real estate purchases such as:
Buying Property: SBA loans can be used to purchase commercial real estate property with long-term fixed-rate repayment agreements.
Renovation: With SBA funding, you can get the funds you need to renovate or upgrade an existing space for your growing business.
Land Acquisition: Using the funds from an SBA loan can help you acquire property for business purposes.
Development: If you already have land, an SBA loan can help you with development funds to turn it into an investment property.
Term Loans
Term loans are typically paid with a lump sum of cash upfront in exchange for specific borrowing terms that include interest rate, APR, repayment schedule, fees associated with borrowing, and how long it will take to repay the borrowed funds. Small businesses frequently use the cash from term loans to purchase fixed assets, such as equipment, new buildings, or other fixed assets. 
Like mortgages, term loans can be ideal for purchasing commercial property. Use a term loan for:
Office Buildings

Apartment Complexes and Multi-Family Properties

Hotels / Hospitality Venues

Retail Malls

Mixed-Use Developments 

Warehouses and Industrial Properties

Land 
Applying for a Commercial Real Estate Loan 
The terms of your loan, such as the interest rate, will be determined by several factors surrounding your creditworthiness. Before seeking a large loan to purchase a commercial property, take a good look at your creditworthiness. The most favorable terms are given to businesses with good credit histories and solid financial projections. Several factors determine this, including:
Credit Score

Credit History

Debt-to-Income

Cash Flow

Assets
Final Thoughts 
Commercial real estate in Texas can be a good investment for many business owners, entrepreneurs, and investors. From small, local business opportunities to full-scale commercial developments, the right banking partner can make paying for the property seem easy. Customers Bank offers commercial real estate loans. We have SBA lending services for small businesses as well as long-term lending services. Speak with one of our lending officers today to see which type of loan will help your business get the property it needs in a competitive market.