Commercial Real Estate Loans Florida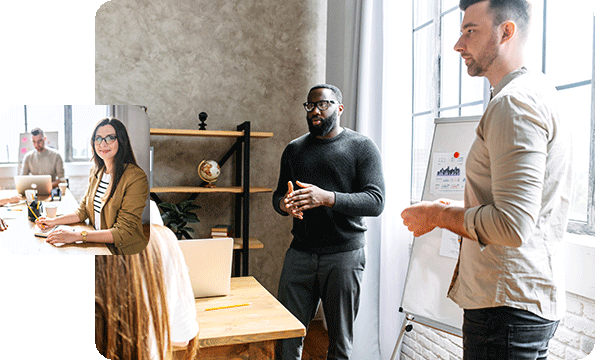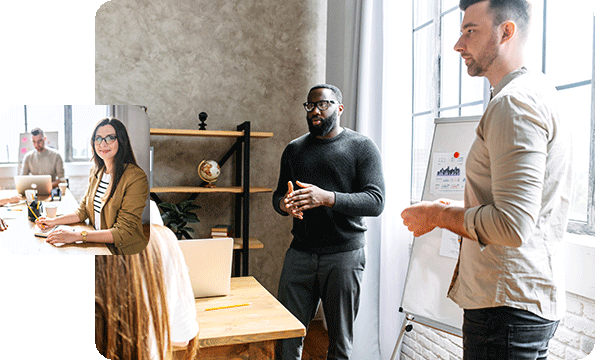 Customers Bank offers multiple lending options to help your Florida business find commercial real estate loans and is ready to be your partner. One of our experienced lending officials would be delighted to help you through each step of the process.
We encourage you to research the different types of loans available and decide which one might be best for your small business. The US Small Business Administration guarantees SBA loans, but they generally have strict eligibility requirements. Financial institutions such as banks and credit unions offer conventional term loans that can be short-term or long-term solutions.
Commercial Real Estate Loans for Small Businesses
Commercial real estate loans from Customers Bank provide a lot of flexibility, including interest rates, repayment terms, and payment schedules that can work with your budget and schedule. Before going forward, however, be sure you understand the loan terms and the total cost of the loan.
SBA Loans
As an SBA-Preferred Lender, Customers Bank has processed and serviced SBA loans for many years and has vast experience in the agency's policies and procedures. Consequently, we have the authority to make final decisions on most SBA loans and can sometimes offer a short turnaround on completed loan applications.
The SBA loan options that the federal government partially guarantees include:
SBA 7A Loan: The SBA offers some of the least expensive loans to help small businesses invest in commercial real estate and guarantees repayment of part of the loan to reduce the lender's risk. SBA 7A loans have a maximum loan amount of $5 million. They also have lower down payment requirements and favorable rates, making them a very popular SBA loan option.
SBA/CDC 504 Loan: With a maximum loan amount of $5 million, the 504 Loan Program provides long-term financing for purchasing, building, or renovating commercial real estate or purchasing other fixed assets. Borrowers must be prepared to make a 10% down payment. Another 40% of the loan comes from an SBA-Certified Development Company, and the remaining 50% comes from Customers Bank, your SBA-Preferred lender.
Conventional Term Loans
Conventional commercial real estate loans are generally issued by banks like Customers Bank and other lending institutions but are not guaranteed by the federal government. Typically, there are competitive interest rates and no maximum loan amount, but most bank loans require borrowers to make a down payment of 15% to 35% of the property's fair market value. It can also be difficult to qualify for a conventional term loan for commercial real estate.
Next Steps
When you want to finance a commercial real estate project, you should find a lender who is an expert in the nuances of the kinds of loans available for commercial real estate. Customers Bank has deep experience with commercial real estate loans in Florida, including properties subject to rent control. Our team can help with the right loan for your project. Contact a business lending specialist to help you with a loan application.