Commercial Lenders Wilmington, NC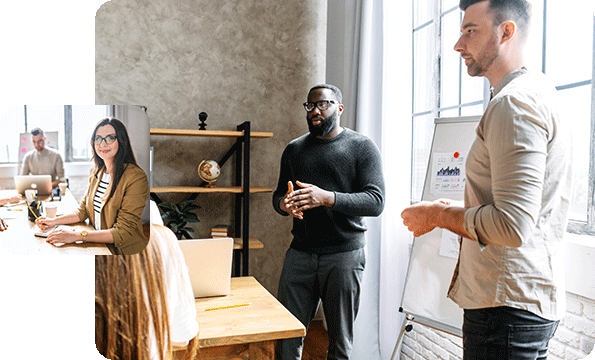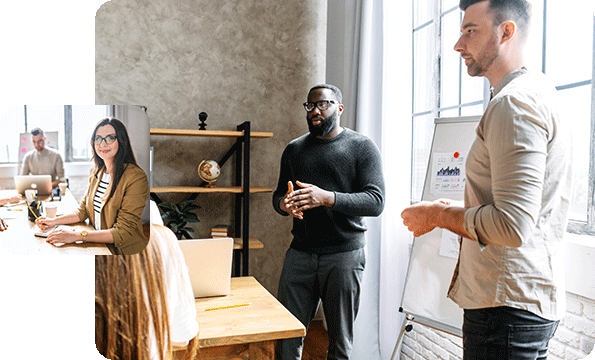 When you need financial support to drive your business's growth, turn to Customers Bank, your trusted commercial lender in Wilmington, NC. With our online application process and quick rate estimation, we strive to make the financing experience seamless and efficient.
Unlocking Opportunities: Exploring Commercial Real Estate Loans
As your business expands, you may find yourself considering property investments. Customers Bank understands your needs, which is why we offer a diverse range of commercial real estate loans tailored to suit your budget and schedule. With flexible options for interest rates, repayment terms, and payment schedules, we empower you to purchase, renovate, and build commercial, industrial, retail, and mixed-use real estate projects.
SBA Government-Guaranteed Loans: Your Gateway to Financial Assistance
Customers Bank is proud to be an SBA-preferred lender, offering loans through the Small Business Administration's (SBA) 7(a), SBA 504, and microloan programs. These loans are partially guaranteed by the government, reducing the lender's risk. Whether you require assistance with startup costs, working capital, expansions, or real estate purchases, SBA loans provide the necessary financial support.
Business Term Loans: Empowering Growth and Investment
When your business needs funding for new technology, equipment, office renovations, or refinancing debt, business term loans are an excellent solution. These loans allow you to afford significant expenses without disrupting your day-to-day operations. With short-term and long-term repayment terms, you can repay the loan in manageable monthly installments based on your credit history, loan purpose, and amount borrowed.
Equipment Loans: Driving Your Business Forward
According to the Equipment Leasing and Finance Association, a significant majority of US-based companies rely on business equipment loans to keep their operations running smoothly. Whether you require financing for heavy machinery or essential office equipment, Customers Bank offers attractive loan terms and interest rates. By using the equipment you purchase as collateral, you can secure the funds needed to fuel your business growth.
Business Lines of Credit: Flexible Funding at Your Fingertips
For many businesses, a line of credit serves as a reliable funding source. Similar to a credit card, this option allows borrowers to access funds up to a predetermined limit for various needs such as cash flow, payroll expenses, inventory, and equipment repairs. With interest payments typically required only on the withdrawn funds, the credit line revolves as you pay down the principal, providing a reusable source of funds without the need for new loan applications.
Unlock Your Business Potential with Customers Bank
Reach out to the experienced lending officers at Customers Bank, commercial lenders in Wilmington, NC, to discuss your specific needs and determine the ideal financing option for your business. Let us help you unlock opportunities and propel your business to new heights.