Commercial Lenders Portsmouth, NH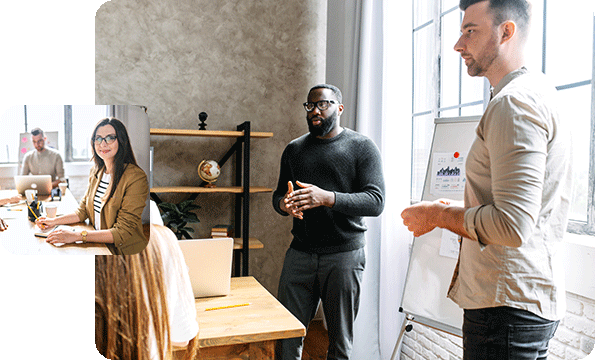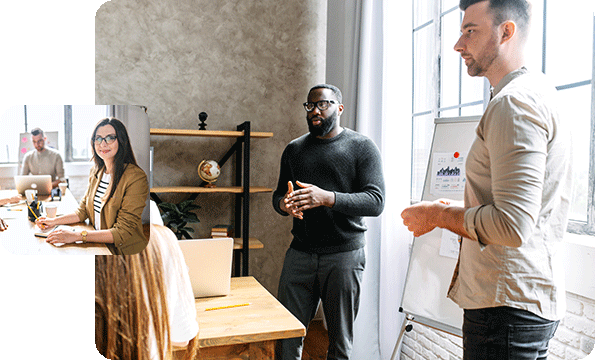 If you are looking for the best commercial lenders in Portsmouth, NH, look no further than Customers Bank. The needs of your business become more dynamic as it grows, and we offer multiple financing options to help your business through every growth stage.
Knowing what you need the money for will help you determine which type of commercial loan to seek. Here are some of the favorites of business owners.
Commercial Real Estate Loans
As your business grows, you may eventually want to make some property investments. Commercial real estate loans from Customers Bank offer a wide range of options as far as interest rates, repayment terms, and payment schedules that can work with your budget and schedule. We provide loans, including term loans and Small Business Administration (SBA) options, for purchasing, renovating, and building commercial, retail, industrial, and mixed-use real estate projects.
SBA Government-Guaranteed Loans
SBA loans are secured, meaning the government guarantees a portion of the loan amount, reducing the lender's risk. Customers Bank is proud to be an SBA-preferred lender and offers loans through the SBA 7(a), SBA 504, and microloan programs. These loans are issued by Customers Bank but partially guaranteed by the Small Business Administration (SBA). They provide financial assistance for startup costs, working capital, expansions, real estate purchases, and more.
Business Term Loans
When you need to invest in new business technology or equipment, renovate your office space, refinance business debt, or cover other costs, business term loans can be an excellent funding option to help you afford significant expenses without disrupting your day-to-day operations. Whether long-term (typically for six to 20 years) or short-term (one to two years), borrowers repay these loans with interest in monthly installments over a set period. Loan amounts and terms will vary based on the lender and your credit history, the purpose of the loan, and the amount you borrow.
Equipment Loans
According to the Equipment Leasing and Finance Association, most US-based companies (about 8 in 10) rely on business equipment loans to keep operations going. They enable you to use the equipment you purchase as collateral, whether you need a $100K heavy equipment loan or funds for printing and computing equipment. Shop for loan terms and interest rates from multiple banks, choosing the most attractive equipment financing option.
Business Lines of Credit
A popular funding source for many businesses is the line of credit. It works more like a credit card. Borrowers can use the funds as needed up to an agreed-upon limit for cash flow, payroll expenses, inventory, equipment repair, and other expenses. Based on your business creditworthiness, your lender may approve up to $100,000. Typically, borrowers are only required to pay interest on the funds withdrawn. Then, as they pay down the principal, the credit revolves, and the funds can be used repeatedly without submitting new loan applications.
Key Takeaways
When you need funds to fuel your business's growth, commercial lenders in Portsmouth, NH, can help. Customers Bank is a powerful resource for commercial financing options. You can apply online and receive a rate within minutes. Please speak with one of our experienced lending officers to determine which financing option best meets your needs.