Commercial Construction Lenders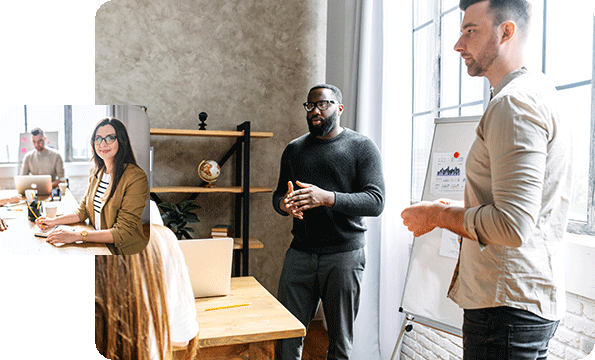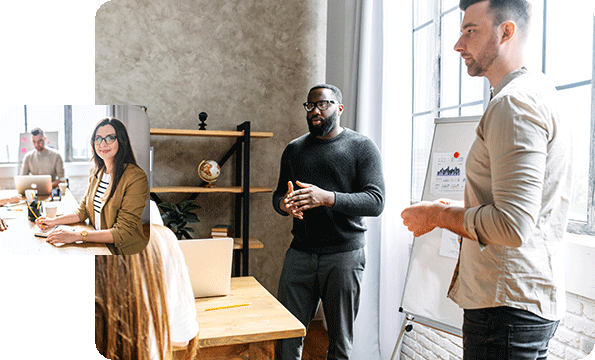 Commercial construction lenders offer businesses the capital to cover the costs of constructing or renovating buildings. Commercial construction loans are available from banks, credit unions, and private lenders (also known as hard money lenders). Some financial institutions, such as Customers Bank, are also approved to issue SBA loans of up to $5 million that can be used for construction.
Bank Loans
A traditional commercial construction loan from your bank or credit union is one option for business owners. Down payment requirements, rates, and repayment terms will vary. In general, a minimum down payment of 10% is required, fixed and variable rates are available, and maximum repayment terms of 25 years are standard.
SBA Loans
Many small businesses do not have access to other kinds of financing, usually available to larger companies. From lower down payments to low interest rates and flexible lending requirements, SBA loans are among the best funding options for these small businesses. Here are some loan programs that may be right for your business.
SBA/CDC 504 Loans: Under a CDC/SBA 504 loan, you can get long-term financing of up to $5 million for new commercial property construction, expansions, renovations, or other improvements.
Lenders are paired to fund the project. Certified Development Companies (CDCs) that are approved by the SBA provide about 40% of the funding, another 50% comes from other SBA-approved lenders, such as Customers Bank, and borrowers are required to make a 10% to 20% down payment.
SBA 7(a) Loans: SBA 7(a) loans can be short- or long-term and generally come with low-interest rates. The maximum loan amount is $5 million, and they can be used for various purposes, including working capital, purchase of equipment and supplies, as well as for real estate, construction, and business expansion. The program is designed for established businesses with good credit. A down payment of 10% to 20% is required.
Some lenders may offer 7(a) loans that operate like traditional construction loans during your build. In other words, they pay out in disbursements at specific milestones during your project, while you only pay interest until construction is finished.
The SBA program includes several different types of loans, so speak with a Customers Bank SBA loan expert to decide which type of loan your business may need.
How To Qualify for a Commercial Construction Loan?
One of the first things lenders will look at is your credit scores, personal and business. Though the requirements will vary by lender, expect them to look for scores at least in the high 600s. The lender will also review your industry experience and current business financials to determine your qualifications.
Another important element will be your DTI or debt-to-income ratio. To calculate yours, divide your total monthly debt payments by your gross monthly income. The result will be a percentage, and lenders typically look for ratios of 43% or less. The lower your DTI, the less risky you are to lenders.
Final Thoughts on Commercial Construction Lenders
Financing from Customers Bank can be just what you need to reach your construction goals. We are commercial construction lenders, serving small business owners with comprehensive funding solutions. Consult with one of our knowledgeable loan officers for the help you need in the application and approval process.