Business Loans in Illinois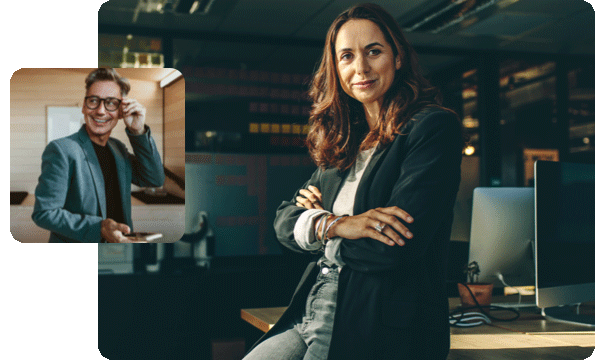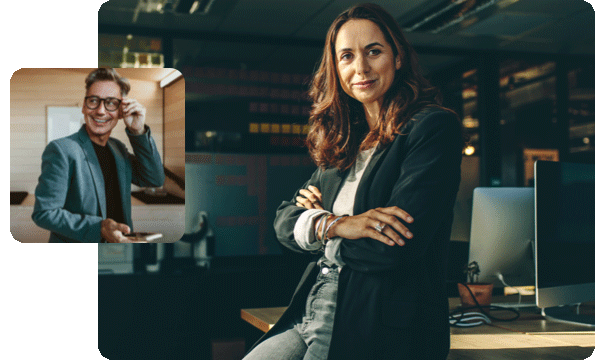 Getting your business up and running in Illinois requires strategic research, planning, and development. It also requires the right type of funding. There are several options for business loans. You could also fund your business with personal assets, seek crowdfunding, find an angel investor, or pair up with a venture capitalist. 
Finding a bank that offers multiple lending options to help your business through every growth stage can help balance your funding strategy. Customers Bank is ready to be your partner.
Business Line of Credit
A business line of credit is a revolving funding source that is popular with many businesses. Instead of a large payout like a loan, a line of credit works more like a credit card. There is an approval process during which your business creditworthiness is evaluated. You can be approved for a specific amount based on your creditworthiness – typically up to $100,000.
Once approved, you can use the funds as you need them up to the agreed-upon limit. In general, you are only required to pay interest on the funds you withdraw during a "draw period" (typically 10 years). Then, as you pay down the principal, the credit revolves, and you can use it again and again without having to submit new loan applications. 
Use a line of credit for:
Payroll

Inventory

Equipment Repair

Down Payment

Cash Flow
Commercial Real Estate Loans
The chances are good that your Illinois business will eventually need to make some property investments. Commercial real estate loans from Customers Bank offer a wide range of options, including interest rates, repayment terms, and payment schedules that can work with your budget and schedule. Loans, including term loans and Small Business Administration (SBA) options, are available for acquiring, renovating, and constructing commercial, retail, and mixed-use real estate projects.
Business Term Loans
Business term loans can be an excellent funding source for your more significant expenses beyond the day-to-day cost of doing business. For example, when you need to buy new equipment or invest in technology infrastructure that a credit card can't cover, term loans can help your company make large purchases while keeping operations steady.
You would borrow a lump sum of money from a lender and then pay it back with interest over a set time period. Loan amounts and terms will vary based on the lender and your credit history, the purpose of the loan, and the amount you borrow. There are three different types of term loans to choose from:
Short-Term: These loans are generally repaid in one year or less. However, some lenders offer repayment terms of up to 24 months.
Intermediate: These loans generally have repayment periods of one to five years and often require regular payments on a bi-weekly or monthly basis. 
Long-Term: Long-term loans are perfect for large construction projects and buying equipment, buildings, or other businesses. Repayment terms are typically available for six to 20 years
The Takeaway
Customers Bank knows it takes a lot of work and a solid commitment to make your business successful. We will serve your business as a sound partner for business loans in Illinois. One of our experienced loan officers would be delighted to help you through each step of the process.
Industry solutions
Take advantage of our specialized banking expertise in a range of industries.
Loans
Get your business to the next level with a flexible financing solution from Customers Bank.
Cash management
Simplify your money management with our advanced tools and technologies.