Best Bank in Texas for Small Business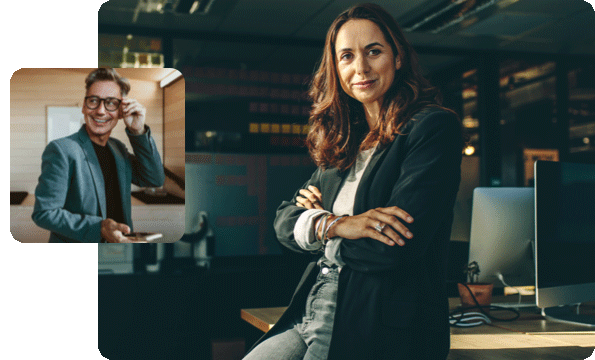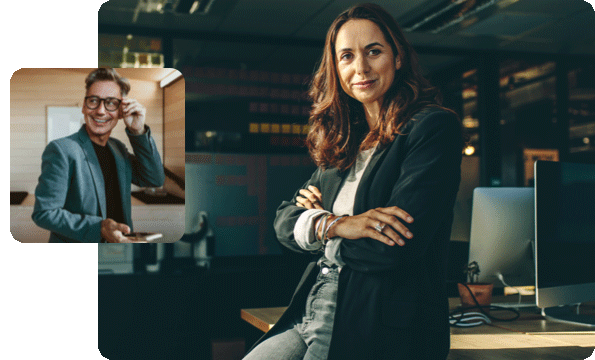 Finding the best bank in Texas for your small business is an important financial decision. A business bank account is more than just a place to stash your revenues. The right bank can also help simplify the management of your business and help you reach your goals. Unfortunately, there is no single "best" bank for all businesses, so it's essential to know your options.
Choose the Right Bank for Your Business
When considering which bank to entrust with your money, here are some features to evaluate.
Convenient Location – How accessible do you need the bank to be? Most small businesses depend on nearby branch locations for payroll services, cash management services, borrowing through term loans, equipment leasing, lines of credit, Small Business Administration (SBA) loans, and credit cards. Banking locally may be your best bet. Customers Bank maintains locations in Florida, Illinois, Massachusetts, New Hampshire, New Jersey, New York, North Carolina, Pennsylvania, Rhode Island, and Texas.
Fees & Minimum Balance Requirements – Many banks charge a monthly fee to maintain a checking account, and the fees can vary widely. Ask about other common fees such as overdraft fees, returned check fees, statement fees, wire transfer fees, foreign transaction fees, and others. Some banks also impose minimum account balance requirements. If your cash balances regularly move up and down, look for banks with low requirements.
If you intend to have just one business account, it would most likely be a business checking account. This type of account lets you write checks, use a debit card, and may even generate some interest. The Customers Bank business checking account is an excellent all-around choice. We offer unlimited check writing, no per-check fees, deposit fees, or item fees, convenient online check deposits, and other perks.
Online Banking & Bill Payment – Most small business customers want the ability to bank anytime, anywhere via online and mobile banking. Customers Bank customers can view real-time balance information and pending transactions online and via mobile devices, make transfers between accounts, stop payments on checks, deposit checks quickly, securely, and from anywhere, with no fees and no scanner, and more. We also enable you to manage all accounts payable from one secure, convenient business bill pay website to help reduce the risk of human error and late payments.
Credit or Loan Availability – Small business loans are a way to help cover startup costs and working capital needs, pay for pricey equipment, and manage your business expenses. However, accessing these loans can sometimes be a challenge. Establishing a business bank account and building a relationship with the bank before you need to ask for funds can work to your benefit. Also, look for a bank like Customers Bank that is an SBA-preferred lender to take advantage of loans with low down payments, low interest rates, and flexible lending requirements
Final Thoughts
Finding the best bank in Texas for your small business will require research but will be well worth your time. Look for a bank like Customer Bank that offers a complete suite of banking products and services designed to meet the unique needs of small business owners.
Industry solutions
Take advantage of our specialized banking expertise in a range of industries.
Loans
Get your business to the next level with a flexible financing solution from Customers Bank.
Cash management
Simplify your money management with our advanced tools and technologies.