Best Bank in North Carolina for Small Business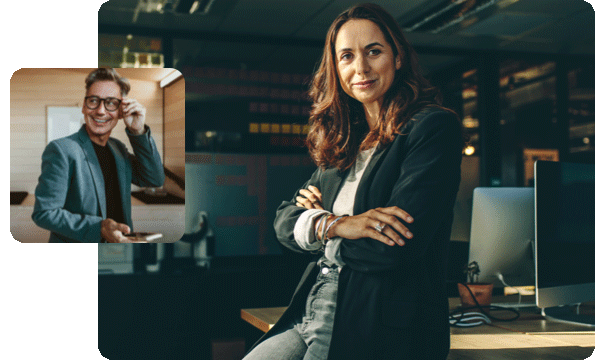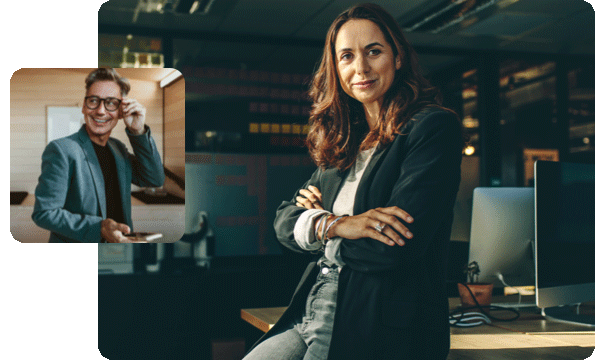 Choosing the best bank in North Carolina for your small business is -essential. A bank like Customers Bank can offer you industry-specific solutions, exceptional money management tools, and flexible loan options to support the stability and growth of your business from the very beginning.
Customers Bank, founded in 1997, has served small businesses with superb customer service and the convenience of digital banking. As contenders for the best small business bank in North Carolina, we offer expert advice, services, and technologies for our commercial clients across a variety of industries, including:
Accounting and Financial Advisors
Alternative Energy
Associations and Non-profit Banking
Continuing Care Banking
Healthcare Banking
Hospitality Banking
Insurance Brokers
Legal Profession Banking
Property Management
Title and Escrow Banking
Flexible Checking Accounts & Mobile Banking Capabilities
Look for a bank with checking account options that can grow with your business. Look for the flexibility to choose different types of accounts. Customers Bank offers two unique checking account services to help you reach your goals and move your business forward.
Our Commercial Interest Checking accounts are designed for companies with low transaction volumes and small balances. There are no monthly fees, and you can open an account with just a $10 deposit. Once you are bringing in more business, consider upgrading our Commercial Interest Plus account, where you'll get a greater return on your money.
Our standard checking account features include the following:
Unlimited check writing
$0-per check, deposit, or item charges
Secure mobile banking
Online check deposit
Smart Lending Solutions
When searching for the best bank in North Carolina for your needs, look closely at the lending options available to your business. Customers Bank offers various lending options with equal access and fair lending practices, including:
SBA Loans – Issued by Customers Bank but guaranteed by the Small Business Administration (SBA), these loans provide financial assistance for startup costs, working capital, expansions, real estate purchases, and more. We offer comprehensive options, including SBA 7(a), CDC/SBA 504, and USDA Business & Industry loans.
Business Lines of Credit – Apply for a specific amount, use what you need, and pay back only what you borrowed. As you pay down the principal, the credit revolves, and you can use it again and again without having to submit new loan applications.
Business Term Loans – These loans are ideal for expansion and other significant business needs. We offer competitive rates; monthly payments split equally between principal and interest, and automatic payment options.
Commercial Real Estate Loans – When you are ready to make property investments, Customers Bank offers loans for acquiring, renovating, and constructing commercial, retail, and mixed-use real estate projects.
Finding a bank that offers multiple solutions to help you through every growth stage can help balance your financial strategy. Customers Bank is the best bank in North Carolina for your small business, and we are committed to being your partner. Talk to one of our experienced financial advisors to explore the best solutions.
Industry solutions
Take advantage of our specialized banking expertise in a range of industries.
Loans
Get your business to the next level with a flexible financing solution from Customers Bank.
Cash management
Simplify your money management with our advanced tools and technologies.