Best Bank in Massachusetts for Small Business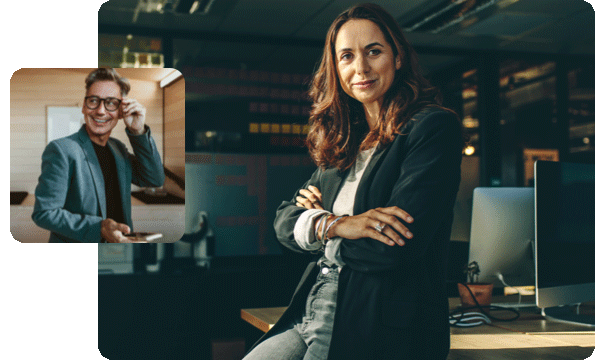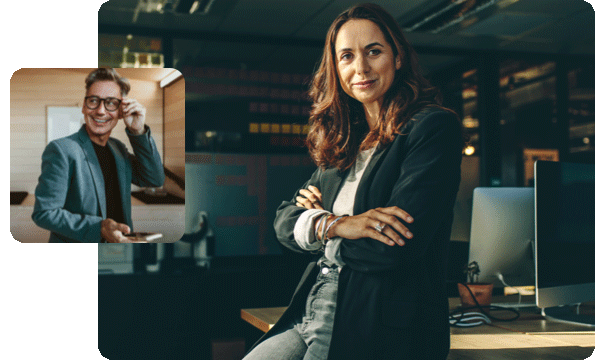 If you are running a small business, you will need a business bank account. Look for a bank like Customer Bank that offers a complete range of products and services designed to meet small business owners' unique needs. Finding the best bank in Massachusetts for your needs will require research but will be well worth your time.
Customized Business Solutions
You may be interested in a bank that provides industry-specific solutions, excellent cash management tools, and flexible business loan options to support the growth of your business. At Customers Bank, we pride ourselves on our personal experience with small business financial management.
We have expertise in various industries, such as the following:
Accounting and Financial Advisors
Alternative Energy
Associations and Non-profit Banking
Continuing Care Banking
Healthcare Banking
Hospitality Banking
Insurance Brokers
Legal Profession Banking
Property Management
Title and Escrow Banking
Money Management Tools
Having a bank that can take some pressure and chaos off your plate is essential. Banks that offer money management services like the following can shoulder some of your business burdens:
Transfer Money: Pay anyone safely and securely with ACH (Automated Clearing House) services. ACH simplifies your accounts payable and accounts receivable, enabling you to pay employees and vendors immediately and securely. Process large transaction volumes, ensure on-time payments, make direct payroll deposits, and more.
Online & Mobile Banking: An excellent online banking experience means you can make secure payments, complete other financial transactions online, view real-time balance information, and reach customer service easily. Instead of writing and sending checks all the time, set up recurring transactions with automated bill pay. You can also make transactions anywhere in the world from your mobile device.
24/7 Money Deposit: Business owners are usually busy enough without worrying about getting to the bank. Deposit checks online 24/7 with Customer Bank's convenient and secure service. This service is well-suited to businesses that handle large volumes of checks and will help improve cash flow and management.
Lending Options
You will want a bank with the right services to help you, the business owner, propel your business forward.
Look for an SBA-preferred lender like Customers Bank to supply the lending power you need. SBA loans are government-backed loans explicitly designed for small businesses. You can avoid digging into your profits or personal finances with an SBA loan.
You may also consider applying for a business line of credit. Apply for a certain amount, use what you need, and pay back only what you borrowed. The line of credit will remain available for as long as you need it, or you can apply for more credit as your company grows.
The Bottom Line
When looking for the best bank in Massachusetts to meet your small business needs, think carefully about what products and services you need and what each bank has to offer. Customers Bank can help you keep your finances in order and provide access to a variety of business loans and other financial products. We would be proud to be your partner.