Best Bank in Florida for Small Business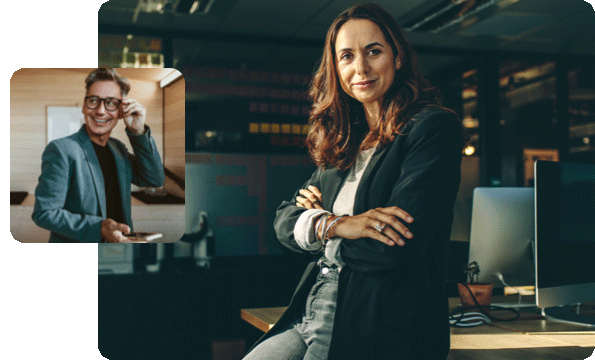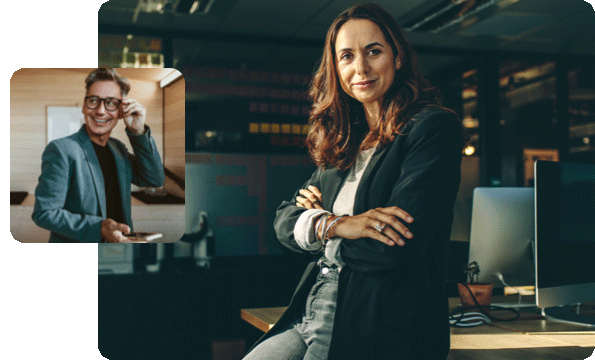 The definition of a small business varies by industry. But one thing is sure – small businesses have specific banking needs. So whether you are a Florida retail business with revenue under $6 million annually or a manufacturing company with fewer than 500 employees, finding the best bank to meet the needs of your small business is a decision that should not be taken lightly.
From the moment you make your first transaction, choosing the right bank is an important business decision. What are your business goals, and how can your bank help you reach them should be two questions you consider when making that determination. Find a bank like Customers Bank that offers industry-specific solutions, excellent money management tools, and flexible business loan options designed to support the stability and growth of your business right from the start. 
Customized Business Solutions
Customers Bank prides itself on our personal experience with small business financial management. This enables us to offer expert advice, services, and technologies for our commercial clients across a variety of industries. 
We provide expertise in industries such as:
Accounting and Financial Advisors

Associations and Non-profit Banking

Healthcare Banking

Insurance Brokers

Property Management

Alternative Energy

Continuing Care Banking

Hospitality Banking

Legal Profession Banking

Title and Escrow Banking
Money Management Solutions
As a small business owner, your time is valuable. You have a network to grow, clients to reach, and employees to recruit. Depending on the size of your company, you may be wearing several different hats as the office manager, the payroll coordinator, and of course, the boss.
You need a bank that takes some pressure and chaos off your plate. A bank that offers money management services like these can help you shoulder some of your business burdens:
Mobile Banking: Make a transaction from anywhere in the world with advanced online banking from your mobile device.
Online Bill Pay: Set up recurring transactions instead of writing and sending checks with an automated bill pay option.
Transfer Money: ACH (automated clearing house) makes your accounts payable and accounts receivable much easier, allowing you to pay employees and vendors immediately and securely.
24/7 Money Deposit: Your day is busy enough without worrying about getting to the bank. Make a mobile deposit even after hours, and ensure your funds are secure.
Lending Power
You need your bank to have the right attributes and abilities to help you, the business owner, reach your goals and propel your business forward. We recommend looking for an SBA-preferred lender like Customers Bank to provide the lending power your small business needs.
SBA loans are government-backed loans explicitly designed for small businesses. With an SBA loan, you can keep your small business on an upward trajectory without digging into your profits or personal finances. Use an SBA loan for:
Start-up Funding

Expansion and Acquisition

Cash Flow

Real-Estate Purchases

Inventory

Equipment
You can also apply for a business line of credit. With a business line of credit, you apply for a specific amount, use what you need, and pay back only what you borrowed. This line of credit remains available for as long as you need it, or you can apply for more credit as your company grows.
Summing Up Banking for Small Florida Businesses
Looking for a banking solution that really works for your small business in Florida? The best bank will offer industry-specific solutions, the latest baking services, and strong lending power. Customers Bank would be proud to partner with you. Please speak with one of our financial experts to open a new business checking account or explore our comprehensive services, and let us support your dreams.
Industry solutions
Take advantage of our specialized banking expertise in a range of industries.
Loans
Get your business to the next level with a flexible financing solution from Customers Bank.
Cash management
Simplify your money management with our advanced tools and technologies.