Best Bank In California for Small Business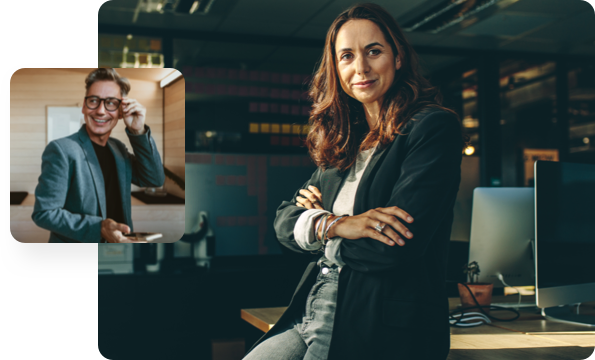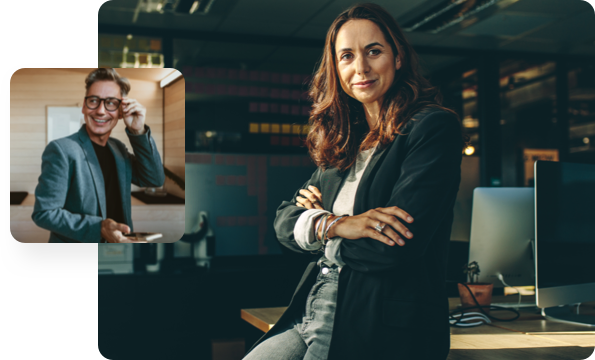 Some businesses may not need a business bank account, but a separate account has many advantages, including fewer headaches at tax time and presenting a more professional image. When choosing the best bank in California for your small business, look for a bank like Customers Bank that offers you a complete range of products and services designed to meet your unique needs.
Since 2009, Customers Bank has served startups and other small businesses with superb customer service and the convenience of digital banking. We offer expert advice, services, and technologies for our clients across a variety of industries, including:
Accounting and Financial Advisors
Alternative Energy
Associations and Non-profit Banking
Continuing Care Banking
Healthcare Banking
Hospitality Banking
Insurance Brokers
Legal Profession Banking
Property Management
Title and Escrow Banking
What Makes a Good Small Business Bank
When choosing a bank for your small business, you should consider several factors to ensure you make the right choice. Here are some key features that make an excellent small business bank:
Low Fees

Many small businesses operate on tight budgets, so finding a bank with low fees can make a big difference. Banks that charge high fees for services like ATM withdrawals, wire transfers, and monthly maintenance can eat into your profits and reduce your cash flow. Finding a bank with reasonable fees that fit your budget is essential.

Account Features

Banks offer different features with different types of accounts. Look for flexible transaction limits, overdraft protection, online banking, mobile banking, debit cards, check writing, and ATM access. You may also be interested in access to financial advice or easy integration with payment gateways.

Financing options

Most small businesses need financing at some point, so look for a bank that offers options that fit your needs. These may include traditional term loans, lines of credit, and business credit cards. Be sure to evaluate the interest rates, repayment terms, and other features before choosing a bank.

Convenient Access

Choose a bank with convenient locations and hours of operation that work for your business schedule. Customers Bank provides banking services across the nation and has nine physical locations. Consider banks that offer online and mobile banking options allowing owners to manage their accounts and transactions from anywhere, anytime.

Business-Friendly Features

Small businesses have unique banking needs, such as the ability to accept credit card payments, process payroll, and manage cash flow. An excellent small business bank should offer features that cater to these needs, such as merchant services, payroll processing, and cash management tools.

Personalized Service

Many business owners appreciate having a relationship with their bank that includes personalized service. An excellent small business bank should have a dedicated team of professionals who understand your business and can provide advice and support. This might include assistance with loan applications, financial planning, and other business-related services.

Reputation and security

Be sure to research the reputations of different banks. A bank's reputation and track record can indicate how trustworthy and reliable it will be when handling the financial transactions of your business. It's important to know your money is with a strong institution.
Conclusion
Finding the best bank in California for your small business involves careful evaluation. Customers Bank can help you through every growth stage and is committed to being your partner. Contact our experienced financial advisors to explore solutions to meet your needs and goals.