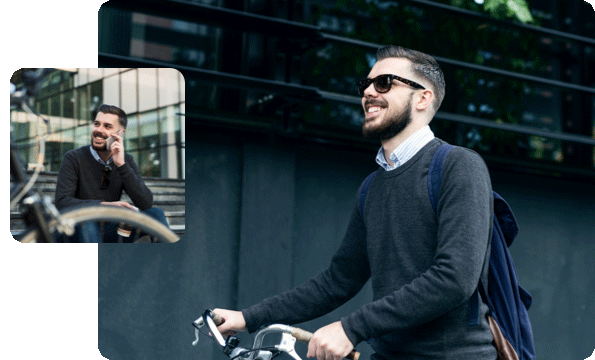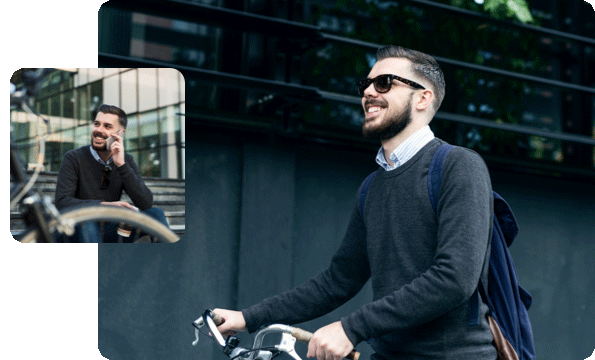 Starting a business can be both a thrilling and challenging experience. Selecting the right bank to help manage your finances is one of your most important decisions. With many options to evaluate, it can be hard to determine which is the best fit for your startup.
Customers Bank, established in 1997, has served startups and other small businesses with superb customer service and the convenience of digital banking. We offer low fees, industry-specific solutions, flexible loan options, and excellent money management tools designed to support the stability and growth of your business from the very beginning.
Six Factors to Consider When Looking for a Bank
Consider your unique needs and goals when looking for the best bank for your startup. Here are six things to look for:
Fees: Find out if the bank has strict eligibility requirements, such as a minimum balance or income. Be sure to evaluate fees and charges associated with their banking services, such as fees for opening an account, monthly maintenance, transaction, and overdraft fees. Finding a bank that offers reasonable fees that fit your business budget is essential.
Account features: You will find that banks offer different features with different types of accounts. In particular, look for flexible transaction limits, overdraft protection, online banking, mobile banking, debit cards, check writing, and ATM access. You may also be interested in access to financial advice or easy integration with payment gateways.
Financing options: Many startups need financing at some point, so look for a bank that offers options that fit your needs. These may include traditional term loans, lines of credit, and business credit cards. Be sure to evaluate the interest rates, repayment terms, and other features before choosing a bank.
Customer support: Customer service varies from bank to bank, so it's essential to look for a bank that is responsive and helpful and offers a range of communication channels, such as telephone, email, online chat, and social media.
Industry expertise: Different banks specialize in the needs of businesses in specific industries. This enables them to provide important insights and advice for startups. Customers Bank offers expert advice, services, and technologies for commercial clients in many industries, including:

Accounting and Financial Advisors
Alternative Energy
Associations and Non-profit Banking
Continuing Care Banking
Healthcare Banking
Hospitality Banking
Insurance Brokers
Legal Profession Banking
Property Management
Title and Escrow Banking

Reputation and security: Research the reputation and security measures of different banks. A bank's reputation and track record can indicate how trustworthy and reliable it will be when handling your financial transactions. Strong security measures will give you peace of mind and confidence that your financial information will be protected from cyber threats and fraud.
Finding the best bank for your startup involves careful consideration. Customers Bank offers multiple solutions to help you through every growth stage and is committed to being your partner. Talk to one of our experienced financial advisors to explore solutions that will meet your needs and goals.