Banks That Offer Personal Loans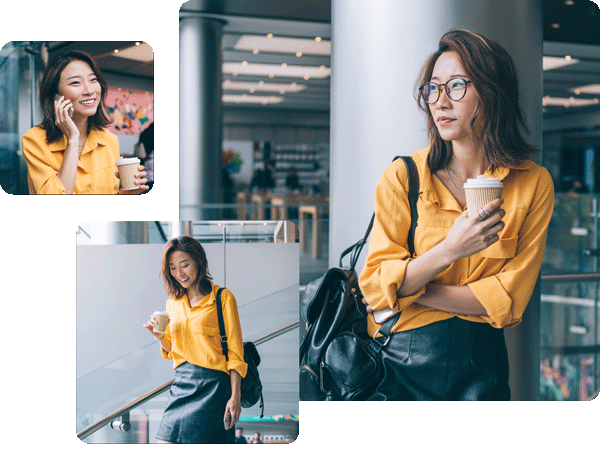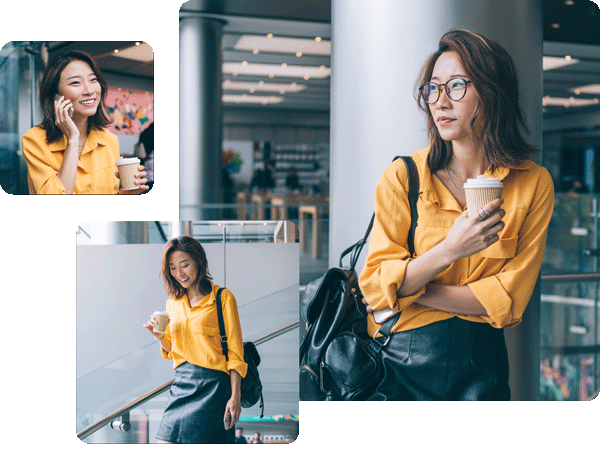 Personal loans are unsecured lump-sum installment loans that typically range from $1,000 to $50,000 and are often used to consolidate high-interest debt, make unexpected home repairs, or overcome a financial emergency. When you need a personal loan, banks like Customers Bank, credit unions, and online lenders offer various financing options.
Frequently Asked Questions (FAQs) About Personal Loans
What is an installment loan?
When discussing personal loans, "installment loan" refers to borrowing a certain amount of funds from a lender and paying it back in fixed amounts, or "installments," over a specified period. Depending on your state, repayment terms may range from 2 to 24 months or longer.
Customers Bank currently offers personal loans in Florida, Illinois, Massachusetts, New Hampshire, New Jersey, New York, North Carolina, Pennsylvania, Rhode Island, and Texas.
Do personal loans require collateral?
Some lenders offer personal loans with collateral, also known as "secured" loans. Most personal loans, however, do not require collateral and are called "unsecured" loans. Unsecured personal loans are riskier for the lender, so they often carry higher interest rates.
Secured loans are more common when your income and credit history fail to meet the lender's minimum requirements. With collateral, borrowers may be able to get a personal loan for a larger amount or with a lower interest rate.
Where do credit scores come in?
Lenders review your credit score to help them determine your loan's terms and interest rate. You will typically need a credit score of 610 to 640 to qualify for a personal loan. A higher score may result in a lower interest rate, making the personal loan a better option than using a credit card if you intend to make a large purchase.
Check your credit score before you apply for a personal loan, and contact credit reporting bureaus if you find errors or fraudulent activity on your credit report.
What do lenders look for?
In addition to credit scores, lenders will consider these and other factors when evaluating your personal loan application:
Identification: When it's time to apply for your loan, have your documentation ready. Lenders will need to verify your photo Identification, proof of residency, and Social Security Number.
Income. Lenders will review your income to be sure that you have the ability to pay back their loan on time and in full. You will most likely need to provide pay stubs, W-2s, and bank statements for the lender's review.
Credit history. Expect lenders to review your credit history before approving you for a loan. The credit history will disclose your past and present credit cards and loans.
Debt-to-income (DTI) ratio. Most lenders will also be concerned with your DTI ratio, which compares how much you owe every month to how much you earn. If the ratio is high, pay down some debts or increase your income to lower them. The lower your DTI, the less risk you will be to the bank or lender.
The Bottom Line
Customers Bank offers competitive interest rates on personal loans that can be used for many different purposes. In many cases, they can help improve your financial well-being. Apply online and receive a projected interest rate within minutes. Speak with one of our bankers, who will help you decide whether a personal loan will meet your needs.
Loans
Get the money you need when you need it. A personal loan from Customers Bank can help.
Savings
Explore our savings account options, with great rates that can help you achieve your goals faster.
Checking
Discover how easy it is to manage your money, with accounts designed with your convenience in mind.