Applying for Small Business Loans in Texas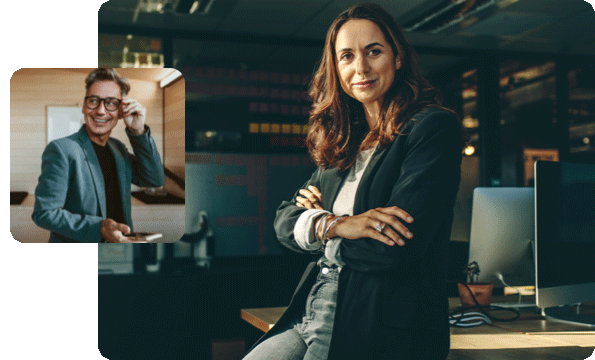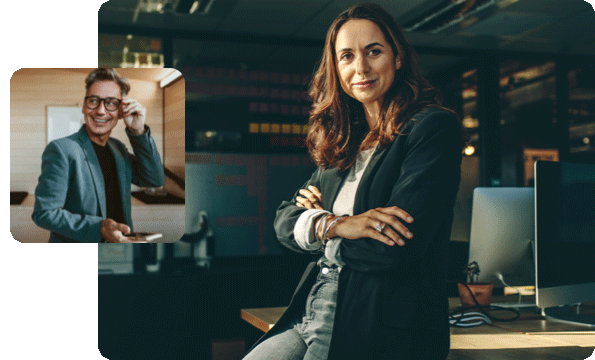 Texas is an easy choice for businesses of all sizes–across many industries. A fair tax and regulatory climate provide stability in the Lone Star state. It's home to 49 Fortune 500 companies among over 3 million registered businesses across the state. With port access, incentives, and fair taxes, Texas is a good place for small businesses and small business loans that fuel business start ups and growth. Customers Bank is ready to help.
What is a Small Business Loan?
An SBA Government Guaranteed Loan is obtained through a bank but backed by the government. Lenders are happy to offer Texas small business loans because government backing means less risk. And businesses are often eager to utilize SBA loans because they get good terms and low-interest rates without a lot of hassle.
How Do I Qualify for a Texas Small Business Loan?
Small business loans (SBA) are backed by the federal government, meaning there are terms and conditions that impact eligibility to which all banks must adhere. SBA-backed loans are available to legally registered businesses that are physically located in the US but not eligible for conventional bank financing. Additionally, the business owner/owners must have invested personal time or money into the business.
Customers Bank is an SBA Preferred lender. This means we're among the best places to get an SBA loan. If you need funding, pull together your current business plan and financial statements and talk with one of our knowledgeable bankers. 
Let our SBA bankers guide you through the application process and help you get the funds you need to run your business. Customers Bank can help nearly any business get the SBA funding it needs, with specific expertise in helping:
Childcare Facilities

Hospitality Business

Medical, Dental, and Veterinary Practices

Members of the Plaintiff's Bar
What to Know About Small Business Loans in Texas
These loans are intended for long-term repayment, generally offering terms between 10 and 25 years. However, there are some use-specific limits that include ten years for working capital, inventory, or equipment purchases and 25 years for real estate purchases.
Still, small business loans are one of the most flexible ways to fund the cash flow shortages in your Texas business. Loan amounts are flexible, often going as high as $5M. But remember that your financial projections will play a significant role in individual loan amounts. In other words, you'll need to demonstrate that you can pay back a $5M loan before it will be approved. 
While SBA loans may be attractive for their flexibility and low rates, the program does impose loan fees based on the type and duration of the SBA loan. These administrative fees are factored in annually and added to the loan balance, often ranging between 0.25% and 3%.
The good news is that other fees, including origination or application fees and brokerage fees, are prohibited since SBA loans are federally backed. This still makes small business loans a good option for many businesses. 
Final Thoughts on Texas Small Business Loans
Texas is a thriving economic climate, rich with millions of businesses. If you have a good business model and a competitive approach, there's a good chance you'll be successful in the Lone Star state. But that doesn't mean you won't need a little help from time to time. Small business loans can be an excellent way to keep your Texas business afloat during sparse cash flow periods. Talk with a knowledgeable lender at Customers Bank, your SBA Preferred lender, today.