Applying for a Small Business Loan in Florida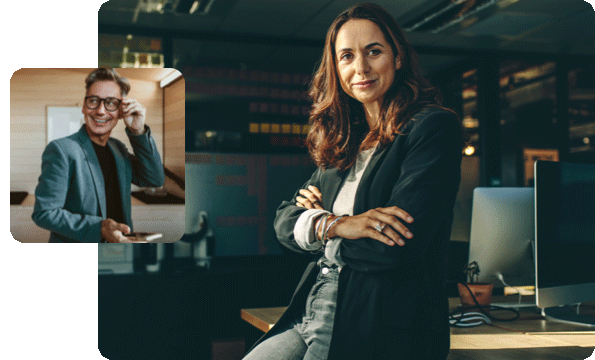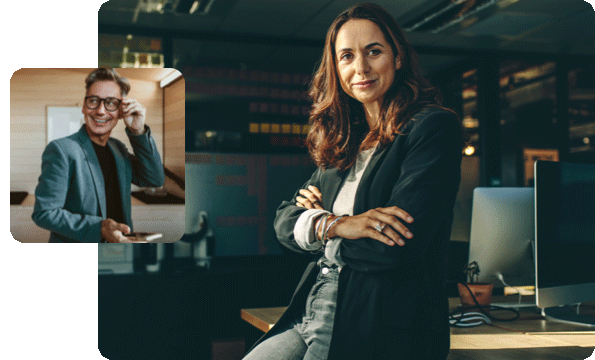 The sunshine state is good for business and consistently ranks among the top states in which to do business. And that means when it comes to small business loans in Florida, generally there are plenty of options to choose from. Why not begin at Customers Bank? 
A Quick Look at the Business Climate in the Sunshine State 
If you're thinking about starting a small business, Florida offers plenty of opportunities. It's home to the second-largest trade zone network in the country and produces a GDP of $935.7B annually. 
As one of the

most traveled states in the US

, a healthy tourism market drives demand for quick-service restaurants, luxury hotel accommodations, and experience-based service providers. 

As a popular snowbird destination for retirees, Florida has a growing demand for healthcare services, home care support, and nursing facilities. 

With a population that doubles in size due to the seasonal fluctuations of travel and tourism, retail trade also gets a lot of support. This brings supermarkets, warehouses, and department stores to the sunshine state. 

And all of this is supporting the state's

21.48 million residents

with arts, entertainment, finance, transportation, education, and dozens of other needs. 
Types of Small Business Loans in Florida 
There are many options to secure funding for a small business in Florida. Let's take a look at three loan options to get you started. 
SBA Government Guaranteed Loans (SBA):

This business financing is available through banks and credit unions and is backed by the government. This means you can get favorable terms and lower interest rates. These programs are designed for US businesses that operate legally and pay taxes but may not qualify for conventional financing. If you're interested in government-backed lending options, inquire with Customers Bank today. As an SBA preferred lender, we have the knowledge and expertise to help your business find the best SBA loan option for your specific needs. 

Business Line of Credit:

Think of it as a credit card for your business. It's a revolving line of credit that allows your business to use funds as needed. It comes with similar risks to credit card use but often has lower interest rates. With a line of credit at Customers Bank, you'll enjoy no application fees and the convenience of automatic payments. 

Business Term Loans:

If you need funding for a specific reason, like an expansion or large purchase, loan types may be specifically geared to meet those needs with better rates. Business term loans from Customers Bank offer competitive rates and an even split between principal and interest on your monthly payments. 
How to Get a Small Business Loan in Florida 
First, you'll need to have a legal business entity. This means setting up an organization as either a sole proprietorship, LLC, or Corporation registered within the state of Florida. You may already have done the due diligence of creating a business plan, but if not, you'll need one now. 
A well-researched and organized business plan makes a great impression on a bank. It's the best way to articulate your needs and vision when asking for money. With your business plan in hand, collect your financial documents– profit/loss statements, revenue projections, and bank statements and begin your hunt. 
When researching your options for a business loan in Florida, we hope Customers Bank is at the top of your list. You'll get a dedicated banker who will handle your loan application and work with you to collect all the necessary documentation.
The Bottom Line 
There's plenty of opportunity for business in Florida, but hurricane season and other seasonal downturns can affect cash flow. The good news is that small business loans are designed to bridge the gap by providing access to flexible financing when you need it. Talk with our friendly and knowledgeable team at Customers Bank today to learn more about Florida small business loans.