20-month CD
Time deposit account with 3.50% APY≈ for 20 months. Minimum balance of $1,000 required.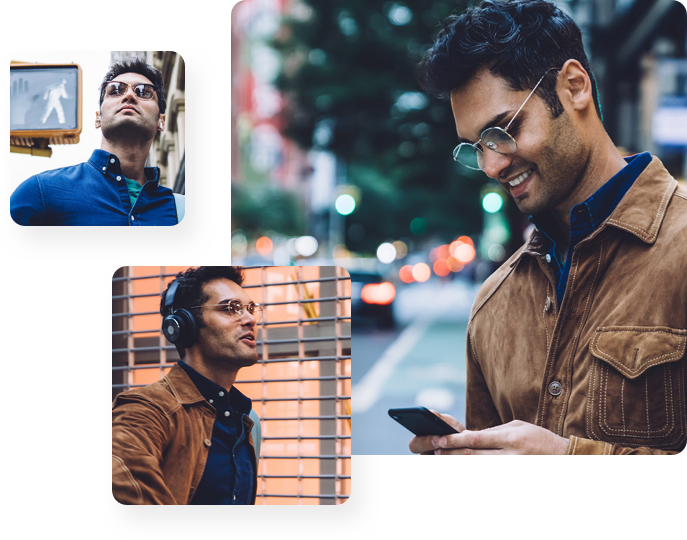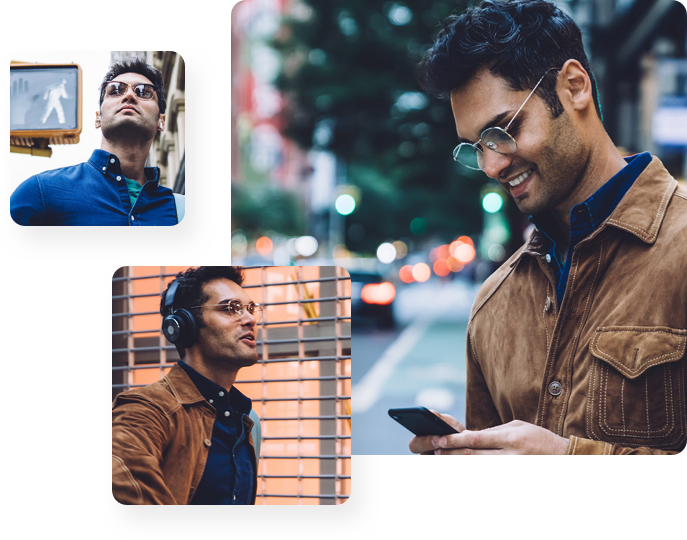 The 20-month CD offers you: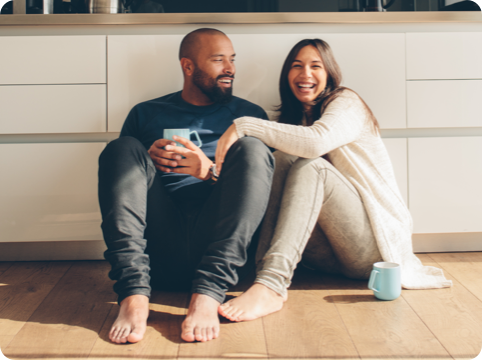 It's even easier to grow your savings with the 3.50% APY≈ 20-month CD from Customers Bank. Get started today!
Call us at 855-398-8159 with any unanswered questions you have about the 20-month CD.
Founded in 2009…
Founded in 2009, Customers Bank is a super-community bank with over $22 billion in assets. We believe in dedicated personal service for the businesses, professionals, individuals and families we work with.
Customers Bank is an equal opportunity…
Customers Bank is an equal opportunity lender. We offer banking and loan services across Florida, Illinois, Massachusetts, New Hampshire, New Jersey, New York, North Carolina, Pennsylvania, Rhode Island and Texas.
Frequently asked questions
The Annual Percentage Yield (APY) reflects the interest rate and the effect of the frequency of interest compounding (for example, daily) during a 365-day period. The Interest Rate is the annualized rate applied to the principal balance of the account each day in order to determine the amount of interest that has accrued on that day's principal balance.
There are several ways to fund your new Customers Bank CD account. You may:
Transfer money from your account at another bank.
Choose a transfer of up to $50,000 for a one time initial funding transfer during the account opening process. Keep in mind that this type transfer will not be available for withdrawal for 10 business days from the transfer receipt date.
If you have an existing account with Customers Bank you may transfer funds from that account to your CD account.
Wire funds from your account at another bank.
Mail a check. Checks should be made payable to and mailed to:

Customers Bank, Attn:
Deposit Operations,
Customers Bank Building
40 General Warren Blvd,
Suite 200,
Malvern, PA 19355

Refer to your funds availability disclosure for check deposits.
* Customers Bank routing number is 031302971.
Refer to your account disclosures for complete terms and conditions.
This account will automatically renew at maturity. You will have ten calendar days after the maturity date to withdraw funds without penalty.
Interest on your 20-Month CD is compounded monthly and credited to your account monthly.
≈Annual Percentage Yield (APY). Minimum balance to open the account and stated APY is $1,000.00. Penalty for early withdrawal. Fees could reduce earnings. APY is accurate as of 10/1/2022. This account will automatically renew at maturity. Available to consumers only. Offer may be withdrawn at any time. Available in branch and online. For FDIC insurance information, visit FDIC.gov.
§While this link will take you to a section of the third party's site which we manage, there are other areas of the site beyond our control. Aside from what is presented specifically on our pages, we do not accept responsibility for products or services offered on this third party's site nor does Customers Bank necessarily support or condone any opinions or comments expressed or shared on this third party site that are not explicitly our own. Furthermore, as our own privacy policy and security policy are not applicable to this third party, we encourage you to seek out and read their policies.