What to Look for in a Bank for Small Business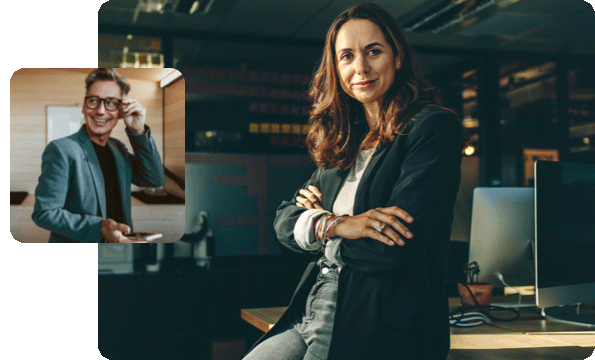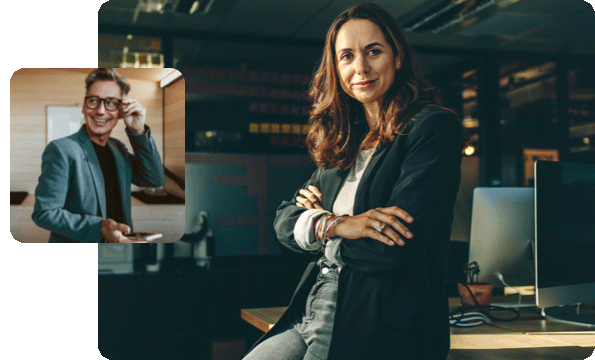 Gone are the days when you had to visit a branch location to withdraw money, apply for a loan, and do other banking chores. With today's technology, you can choose a physical bank, an online bank, one that provides both in-person and online opportunities, or search for a bank with specific amenities that meet your unique business banking needs. 
When trying to find a banking service for your small business, the options can seem overwhelming. We've developed a list of things to consider, ensuring you get the most out of your small business banking relationship. Broadly, you want to look for a bank that can meet your needs now and provide room for future growth. Let's take a look at what that means. 
The Best Support for Your Needs and Growth 
Suppose you're in the beginning stages of running a small business. In that case, chances are you haven't incurred all of the growth and changes you will face as your business prospers. Building a new business is often an uphill battle with big financial needs upfront. When choosing a bank as a partner for your small business needs, consider your own current needs and where you expect your company to go in the future. 
If your business is in the stage of development and growth, you'll need to prioritize what you need from your financial institution. Do you need to focus your priority on being able to handle daily transactions in person, apply for loan backing, or have the freedom of no minimum monthly balance? The answers to these questions differ from one small business to another, so you have to decide on your priorities. 
Features that Offer Incentive 
And speaking of variety, banking needs vary from person to person, business to business, and season to season. Different banks offer services and features to attract consumers based on those needs. When you're considering what options are most attractive to you, consider features like:
Low or No Monthly Fees 

No Minimum Monthly Balance 

Higher APY on Interest-Bearing Accounts 

Built-In Money Management 

Access to SBA Loans 

Online Banking Options 
Again, you'll have to consider where your small business is to decide which features are most important and which can be compromised. 
Balancing Your Transaction with Projection 
Banking revolves around transactions, yours and the financial institution's. Get the most out of your small business banking needs by selecting an account that offers you the most financial flexibility with the highest return on your investments.
Banking benefits for your entrepreneurship include accounts with no monthly minimum balance that offer flexibility as your business matures. You can start with an account that best suits your small business and change to one that provides a higher APY as your transactions increase without switching institutions. 
Get What You Need from Customers Bank
The bottom line on what to look for in a bank for small business is flexibility. You need a bank that can offer what you need today and what you might need in the future. At Customers Bank, we specialize in tailored banking services for small businesses. 
As you start growing your new company, you may have hopes and dreams as big as the sky, but every business starts somewhere. Knowing where your company is currently positioned and your future goals will help you decide what banking services and features are most important to you. 
Customers Bank offers flexibility in banking backed with high-tech support for your ever changing business needs. With features like automated cash management, unlimited check writing and online check deposit, we're positioned to help your business grow while effectively meeting your current business banking needs.